KASPR FOR ID VERIFICATION
Growth Hacking Tools: ID Verification
Kaspr ranks among the most powerful growth hacking tools across the globe. Kaspr will give you access to the most accurate data of your prospects with their emails and phone numbers. Kaspr has the best features.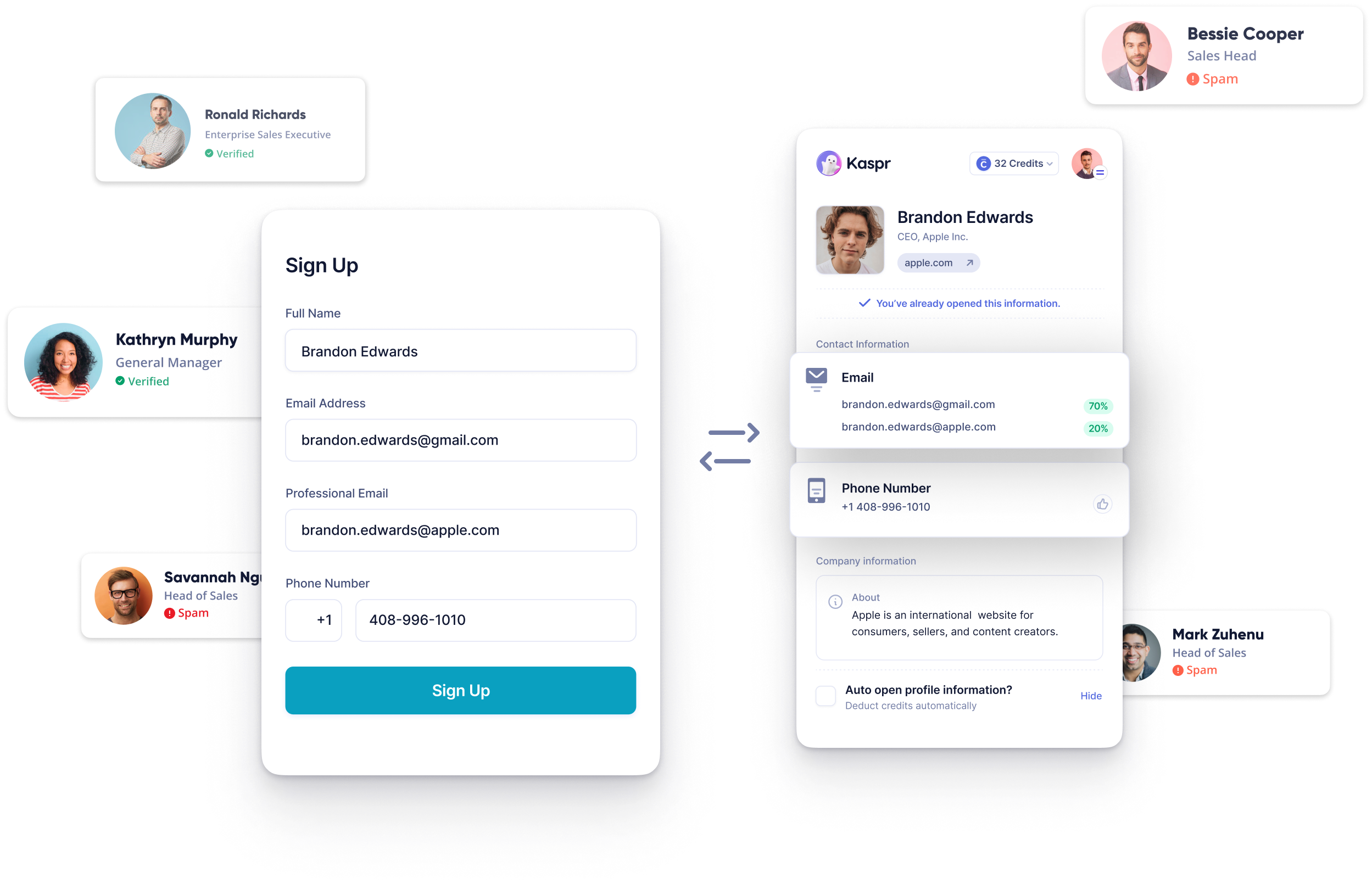 Know Your Customers better than ever
Increase trust in your customer by verifying your customers with real
data and securely grow your business
Privacy guaranteed
Save your time and focus on what's
important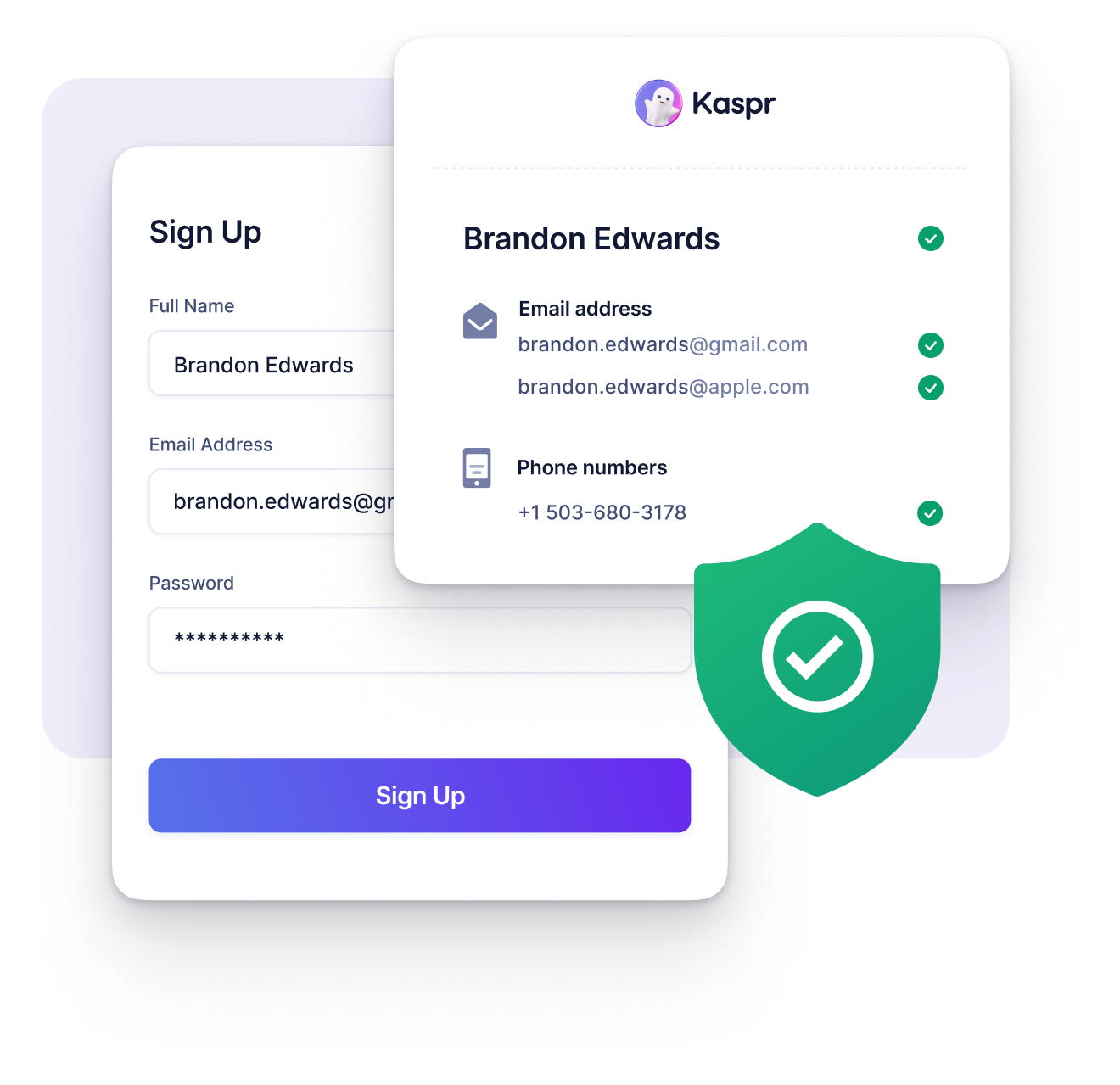 Increase trust

in your customer by verifying your customers with real data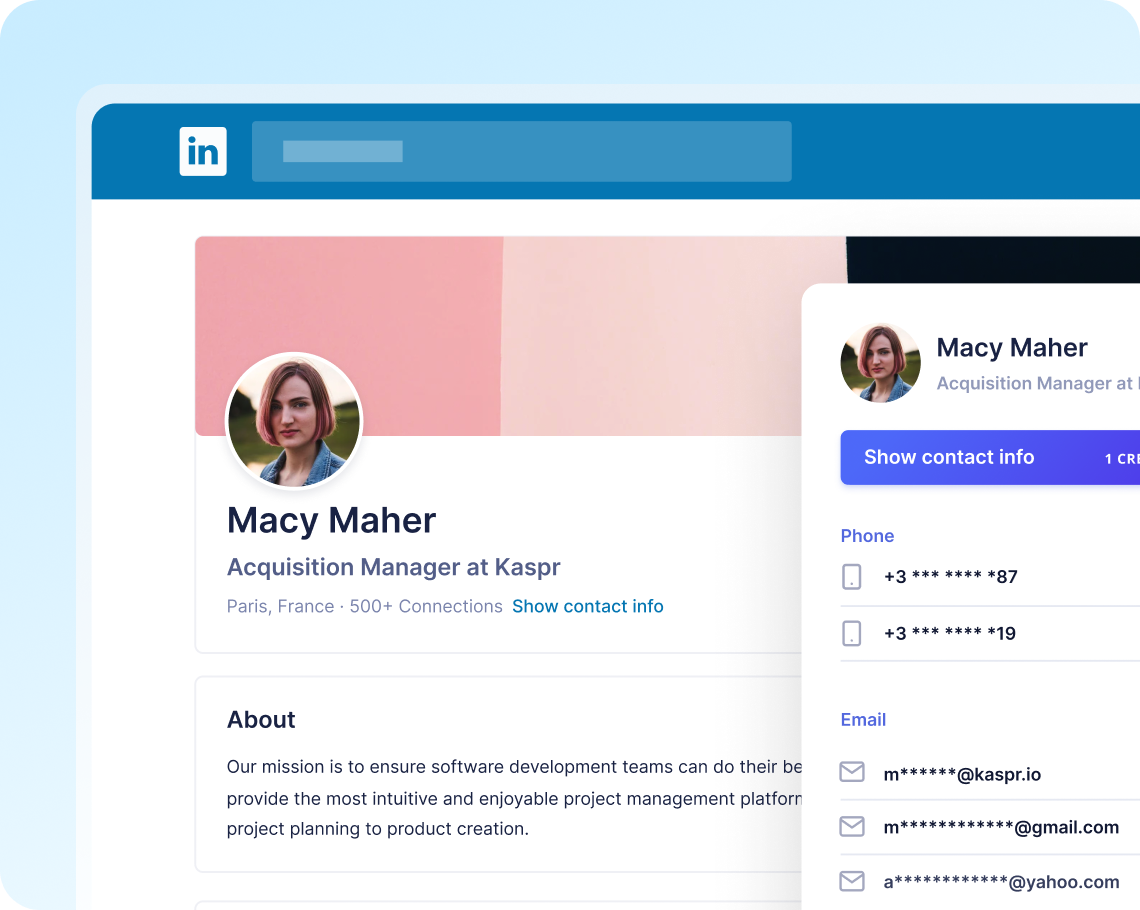 Fight against
fraud
by checking contact information and match Kaspr's data and your customer data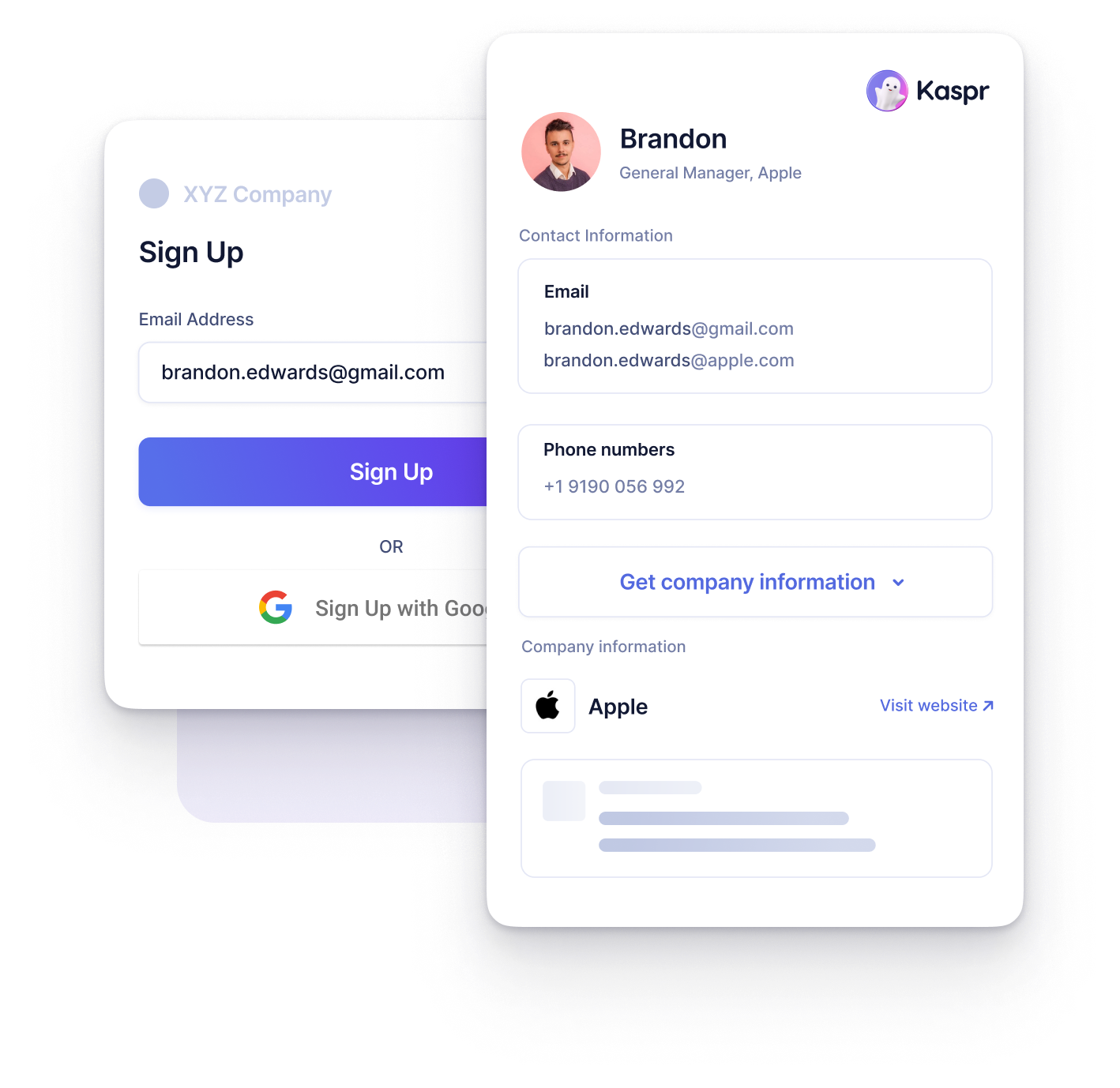 People want to give less information to go faster on the registration process.
So, how do we help?
Ask for minimal information and let Kaspr do the rest by giving you: Emails, phone numbers, job, company, and much more.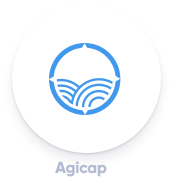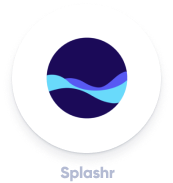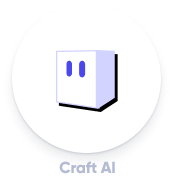 Build secure connections with Kaspr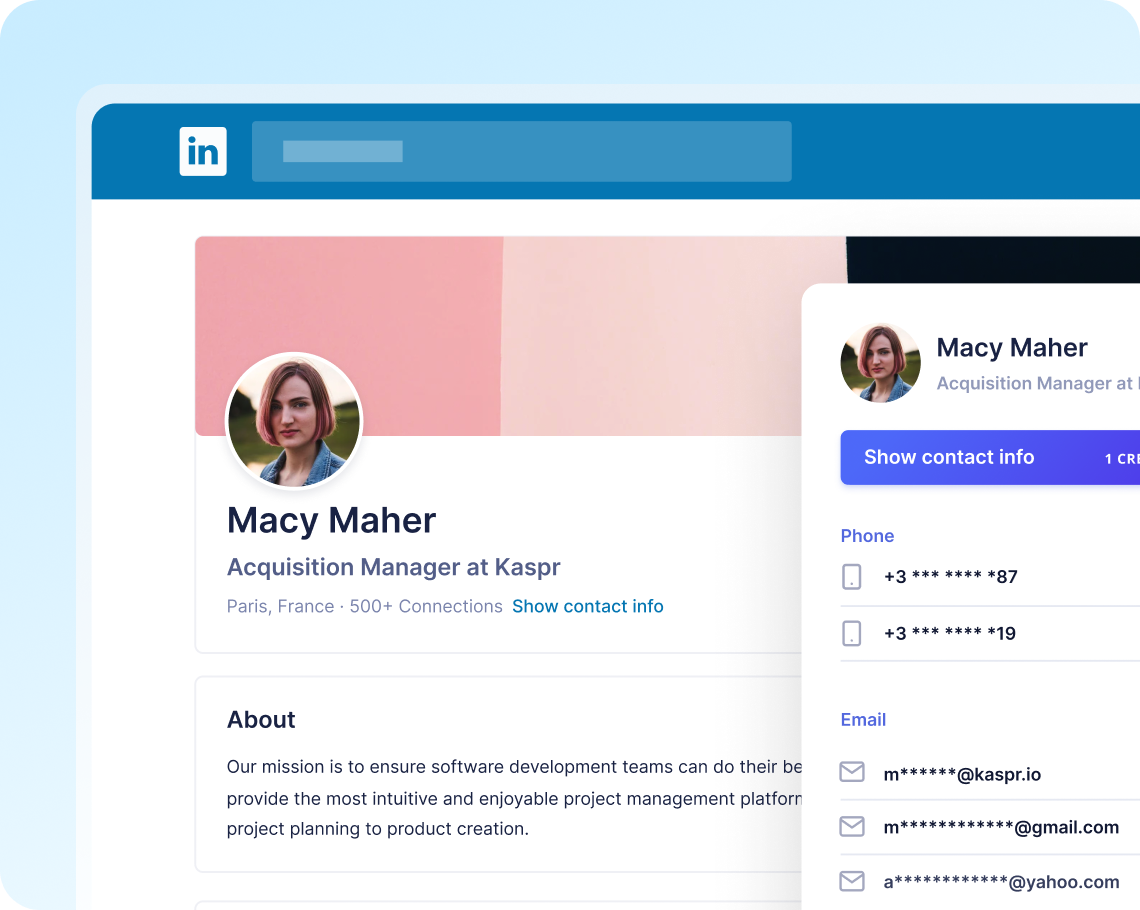 Chrome Extension
Use our LinkedIn Google Chrome Extension to verify contact information directly on your LinkedIn profile and modify information if needed.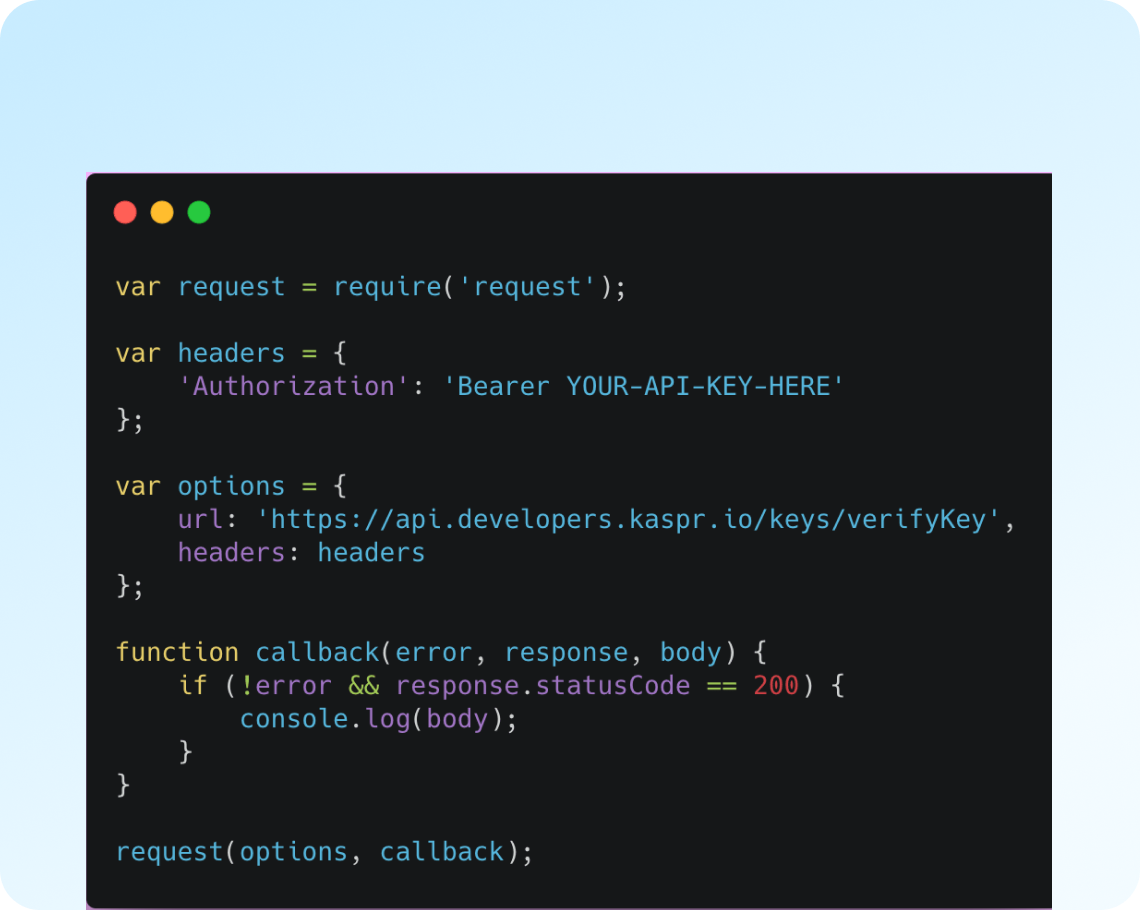 API for developers
Use our API to check your customers contact information instantly when they register or when they want to proceed with a payment. Get the API.
GET ACCESS TO VERIFIED PROFILES.
Kaspr offers you the best way
to reach your customers.