Got a question or need to know more? No problem. Our team will be happy to help.
Get pricing details and recommendations from the sales team
Discover top use cases according to your objectives and priorities
Secure leads with GDPR & CCPA compliant contact details





Thank you for contacting us
One of our team members will reach out within one business day
Frequently Asked Questions
Getting Started
+ See the 3 questions
- Compress
Kaspr is a LinkedIn Chrome Extension and dashboard that gives you instant access to contact details. Get the phone numbers and emails of the people you want to talk to.
Kaspr Features
+ See the 4 questions
- Compress
More than just contact details. Easily manage your leads in the Kaspr dashboard, automate data enrichment and integrate with other sales tools like your CRM.
Subscriptions
+ See the 3 questions
- Compress
Manage your subscription plan and buy credit packs in the billing section of the dashboard.
Trusted by the world's best teams
The top sales teams use Kaspr to convert prospects into leads and increase their revenue
An incredible tool for sales!
It allowed me to find in a few seconds the numbers and emails of my identified prospects! I've managed to increase considerably the number of appointments!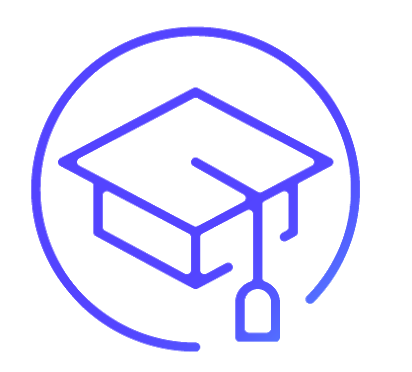 Nathaniel Trojman
CEO at 26 Academy
Game changer for us!
With just a few clicks I can get their email and phone numbers. In addition, Kaspr gives a percentage of reliability, so you can expect to get a good or bad result when sending the email. It's really very useful for my prospecting!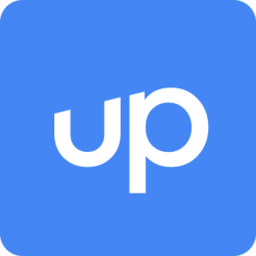 Lyes Boukeroui
Sales Operations Manager at Uptoo