Why Kaspr?
The Best Sales Prospecting Tool Suite
Start prospecting efficiently with the Kaspr tool. Get access to Emails, Phone numbers, and all the relevant data to convert your leads into long lasting partnerships. Discover everything now.
Kaspr, a sales tool for salespeople
Convert leads with real data, save time, and standardize your approach with the Kaspr tool. The best sales team are already using it, don't miss any opportunity.
Data is treasure.
Be smart. Use Kaspr as a growth hacking tool
The information you need in no time.
Active companies on Kaspr
Phone numbers ready for you
THE FUTURE IS DATA-DRIVEN
Recruit with our
Kaspr tool.

Get in touch with the rare pearls you

have spotted and get their contact

information in 1 clic.
Integrate. Connect. Convert.
Boost your conversion rates by 50%. Kaspr is a powerful marketing tool that allows you to combine information, personalisation and more. Kaspr is a tool already used by the top teams.
An incredible tool for sales!
It allowed me to find in a few seconds the numbers and emails of my identified prospects! I've managed to increase considerably the number of appointments!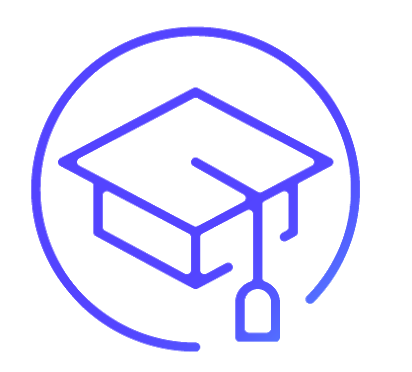 26 Academy
CEO chez 26 Academy
Much better than the competitors !
Compared to competitors, Kaspr's data quality and quantity is much higher, especially for telephone numbers.
GetQuanty
Team Leader at GetQuanty
"I didn't have to be trained on how to use Kapsr."
"I think the widget works so well. The little wobble to let you know that contact information is available means you can work quickly through leads."

Visibly HQ
Chief Customer Officer