Integrations |
Best CRM Linkedin Integration
We've been working with amazing organizations to create a meaningful impact and relationships that deliver results. Kaspr integrates seamlessely with your favorite tools and CRMs. Enjoy Kaspr's features.
Our integrated solutions will help you save your time, energy and efforts into building connections.

HubSpot helps sales teams navigate and chart opportunities by tracking email conversations, contacts, companies, deals, and tasks.
Salesforce is a leading enterprise customer relationship manager (CRM) application.
Sendinblue powers advanced email marketing and automation. Send newsletter emails, manage your transactional emails.
Pipedrive is a sales pipeline and CRM software for deal makers. Get super-organized. Close deals in less time.
Lemlist powers advanced email marketing and automation. Send newsletters, manage your transactional emails on this all-in-one platform.
The Gmail app is an an integration that allows users to connect to their mailbox using OAuth which allows Kaspr to communicate with the Gmail API allowing users to send emails in the name of the user and track the reply.
Connecting Kaspr to your Gmail App and being authenticated using OAuth2 allows you to send emails to your leads directly from your Kaspr dashboard using your own signature and templates that you define. You will also get notified when a contact has replied to your email.

Ringover is a business telephony solution that allows you to manage all your business calls from wherever you are, on the device of your choice.

Aircall is a telephony system for businesses. A 100% Cloud software available worldwide, in a few clicks.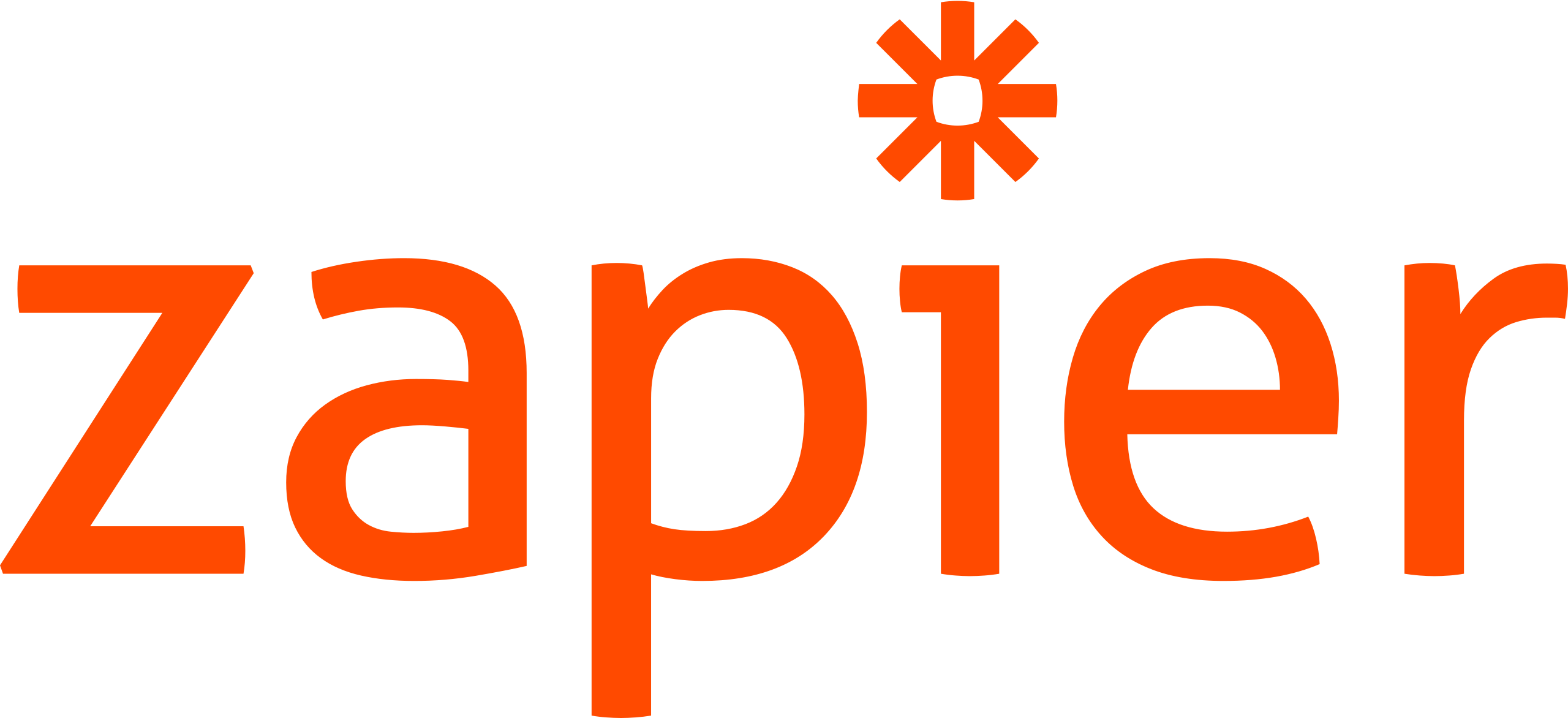 Zapier is a tool for automating repetitive daily tasks on your applications.
Retain contacts directly to your Kaspr dashboard, export them into a CSV or your CRM, seamlessly!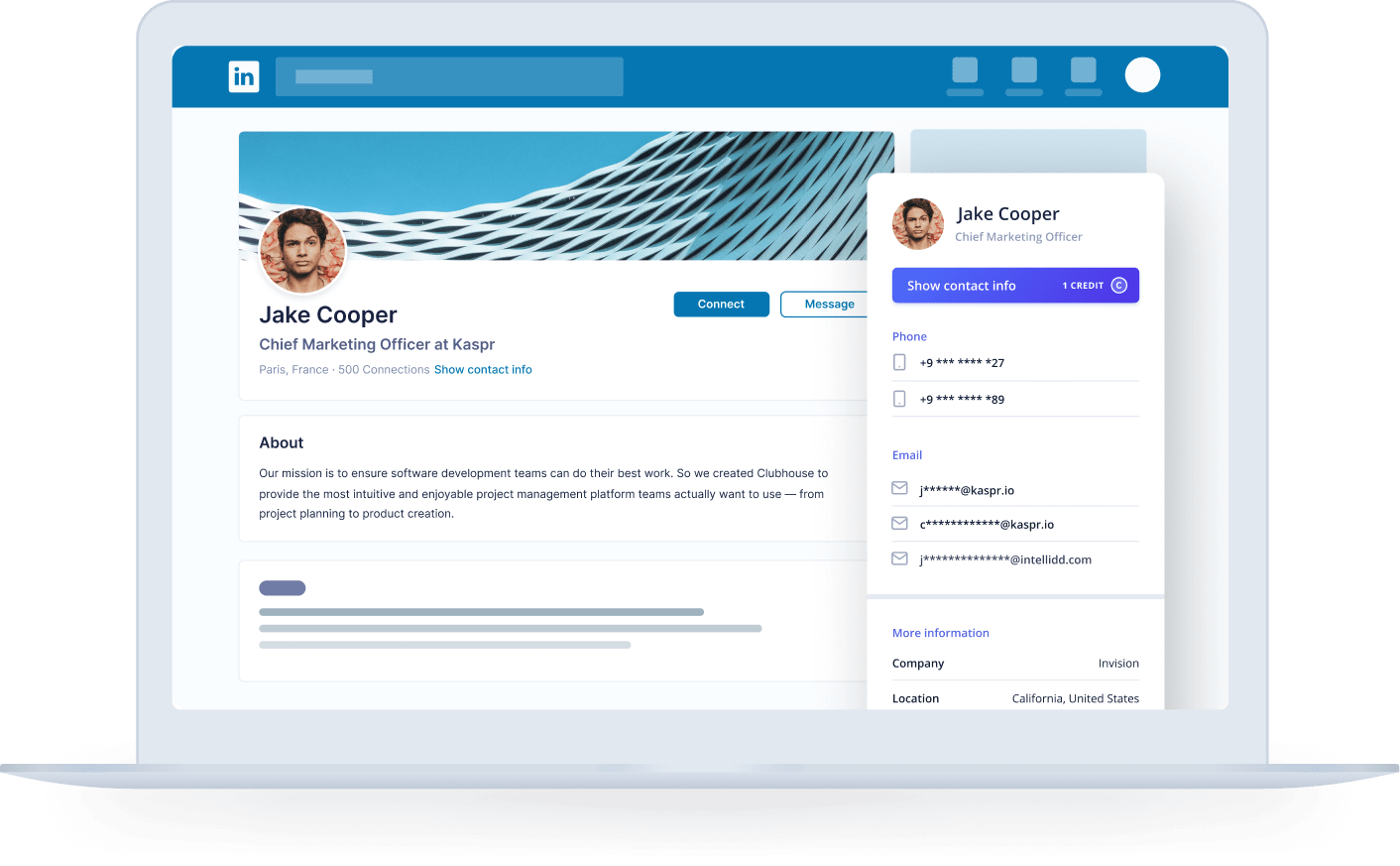 LinkedIn Integration - Sales Navigator
Integrate Kaspr with LinkedIn, directly.
This will allow your users to retrieve your prospects' mail id and phone numbers by browsing their LinkedIn or Sales Navigator profiles.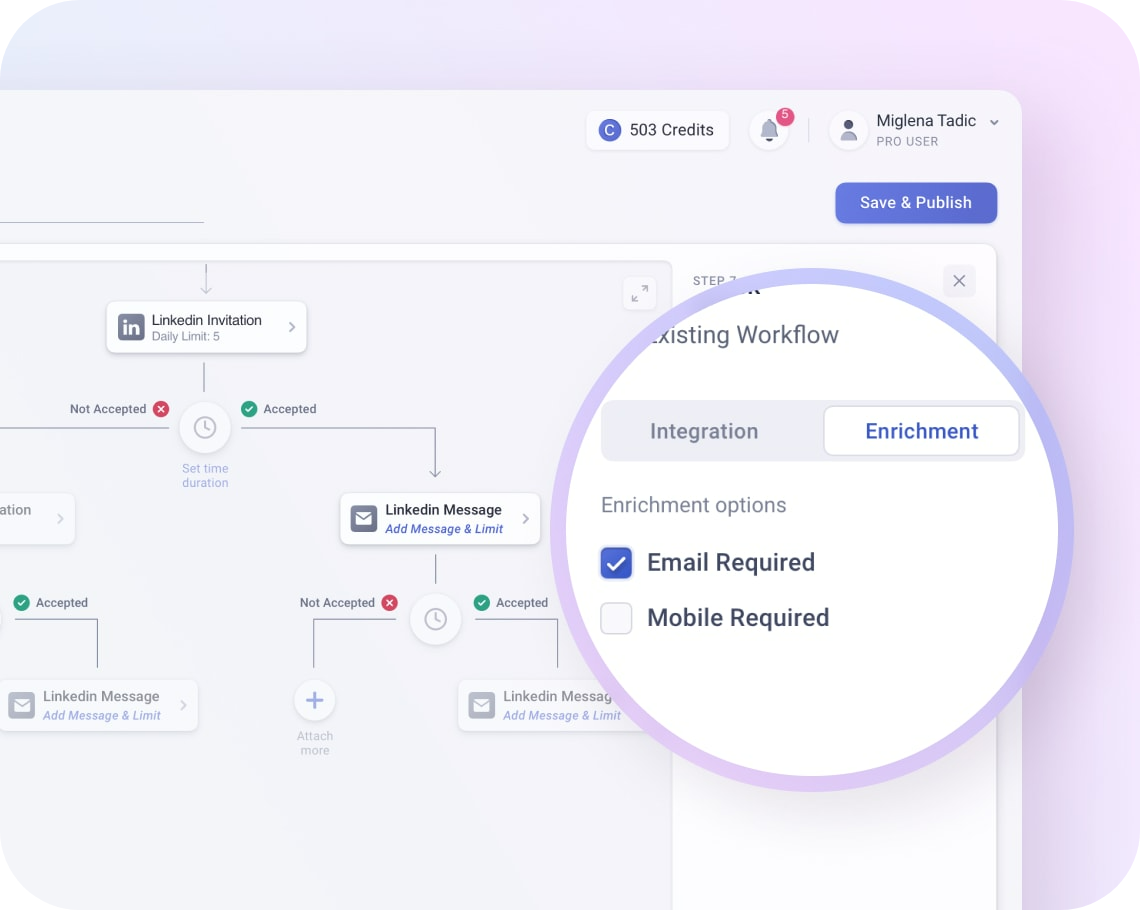 Enrich your leads
Our integrations are easy to set up.
A fully integrated solution for you. We bring together all the contact information that's required to build relationships, globally.
Integrate. Connect. Convert.
An incredible tool for sales!
It allowed me to find in a few seconds the numbers and emails of my identified prospects! I've managed to increase considerably the number of appointments!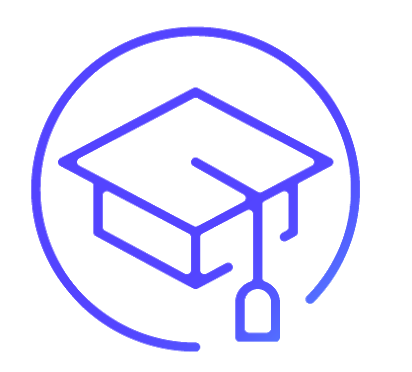 26 Academy
CEO at 26 Academy
Much better than the competitors !
Compared to competitors, Kaspr's data quality and quantity is much higher, especially for telephone numbers.
GetQuanty
Team Leader at GetQuanty
"I didn't have to be trained on how to use Kapsr."
"I think the widget works so well. The little wobble to let you know that contact information is available means you can work quickly through leads."

Visibly HQ
Chief Customer Officer
GET ACCESS TO VERIFIED PROFILES.
Kaspr offers you the best way
to reach your customers.