A bit about us
We're Kaspr, the go-to (super user-friendly, too) prospecting tool for SMBs and individual contributors. Kaspr is part of Cognism, and together we're on a mission to drive predictable lead generation.

Mailtastic gives users one place to manage email signatures and turn them into marketing campaigns. They joined Cognism in 2020.

Cognism is a global leader in sales intelligence. Their data is used worldwide, helping sales and marketing teams drive predictable pipeline.



Kaspr is a prospecting tool for individual contributors and SMBs. We joined Cognism in 2022 and provide global data, too.
"If you did the maths, Kaspr probably saved us around 4-5 hours per week."
"The automation features like the LinkedIn workflows have saved us time and reduced the margin for error."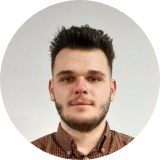 Mateusz Jaworski
SDR Manager at Cloud Direct
"One of the best buying experiences I've had was with Kaspr."
"Within the first two weeks [of using Kaspr and changing the strategy], six discovery calls have been booked. You've empowered us to keep up with our BDR."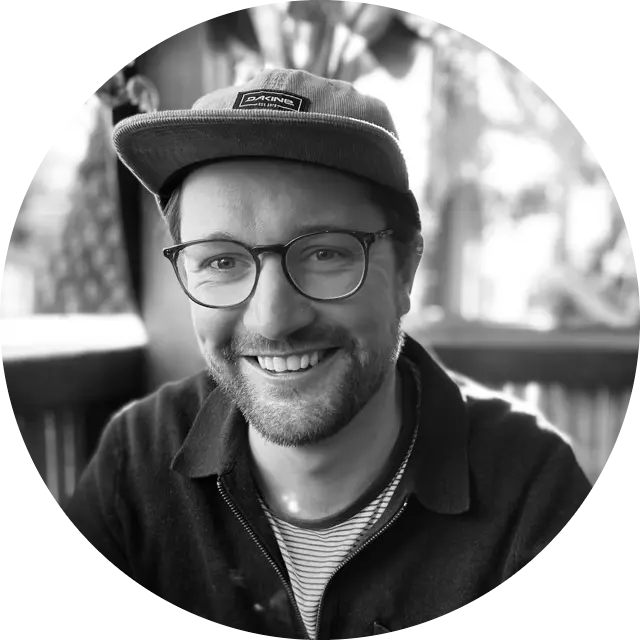 Andy Earnshaw
Chief Customer Officer at Visibly HQ
"We love Kaspr's workflows. The integration with HubSpot is really valuable for us."
"Before I started using Kaspr, I feared the information given was wrong. But now, it's correct and verified in real-time."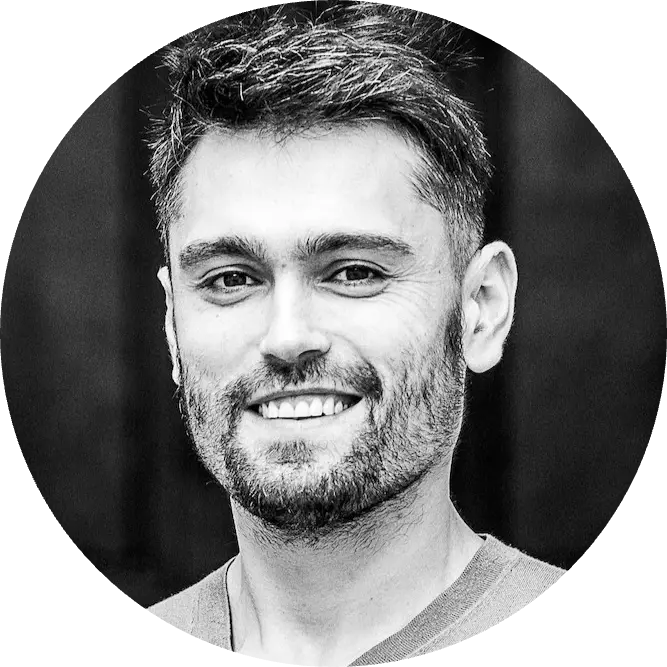 Christian Neff
Founder and CEO at Markentive
50K+ companies use Kaspr to
get accurate data






Want to join us?
We're on an amazing growth journey. Take a look at our open positions and come and join our great team.