1
Become a partner
Sign up for our affiliate program right here
2
Platform training
Receive a complete training of the tool. A team member will contact you!
3
Privileged access
Get all the tips to talk about Kaspr and get a privileged access to premium features!
4
Recommend kaspr
It's up to you to recommend Kaspr!
Why you should join the program?
Get a Free Kaspr License
You will get access to
1 Free Enterprise license
and full access to our premium features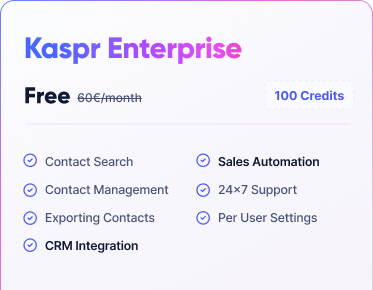 Increase your revenue
You will get a reward for each new reference you bring to Kaspr. The more new customers you bring each month, the more your monthly income will increase!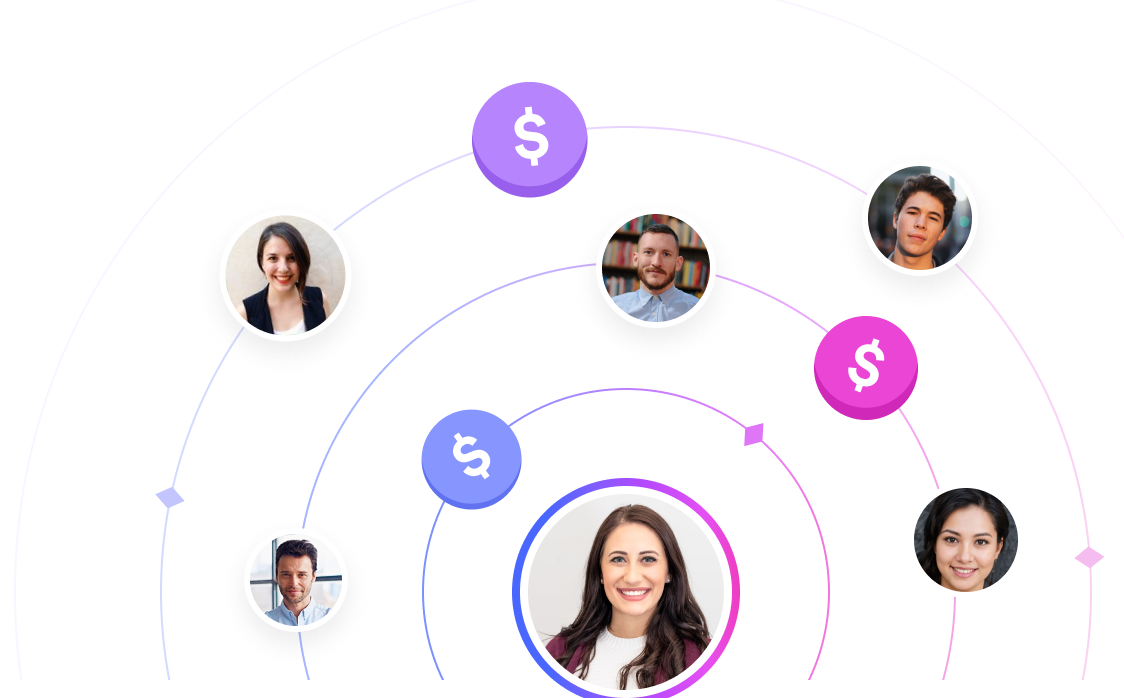 Offer immediate value
Bring value to your customers by introducing them to our innovative lead generation tool and provide a specific promotional code!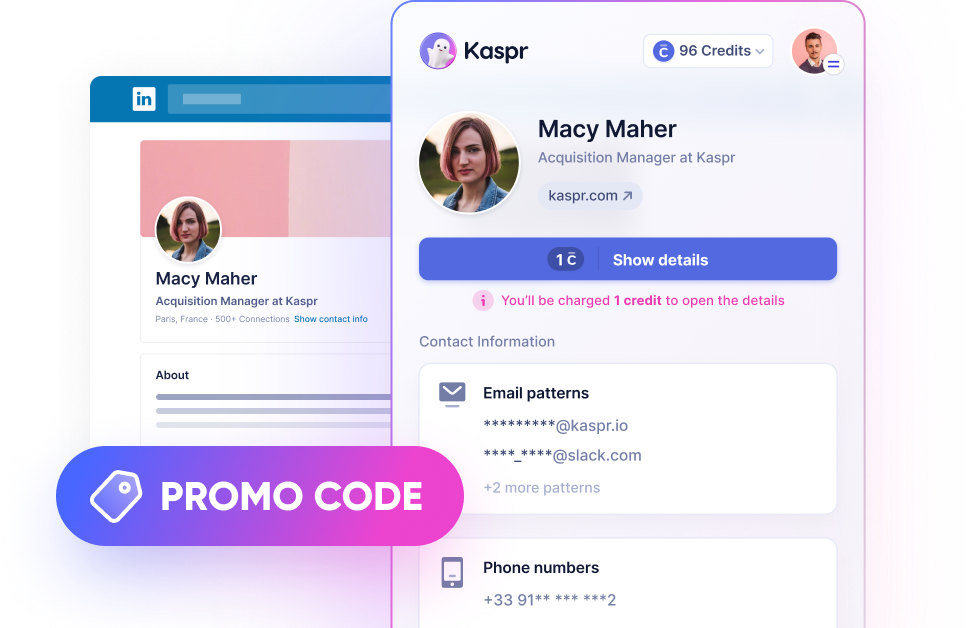 Bring New Registrations
You won't have to worry about advising your referrals for specific subscriptions, our team will. All you need to do is to bring in new registrations!
Support from the Kaspr team
You will be assigned to a member of our team in case you have any questions at any time!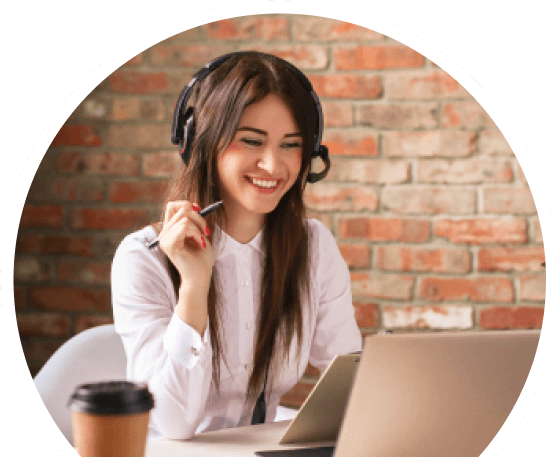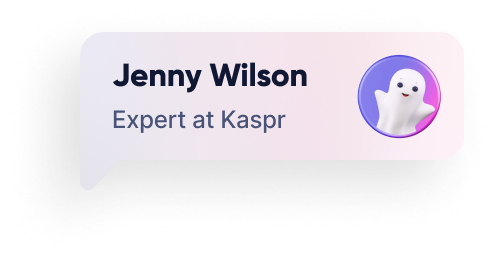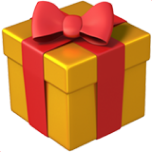 You will have the chance to attend a bonus webinar, once a month, to help you with the new features and tips to get customers.
Integrate. Connect. Convert.
The top sales teams prefer Kaspr to convert prospects into leads and increases their revenue
An incredible tool for sales!
It allowed me to find in a few seconds the numbers and emails of my identified prospects! I've managed to increase considerably the number of appointments!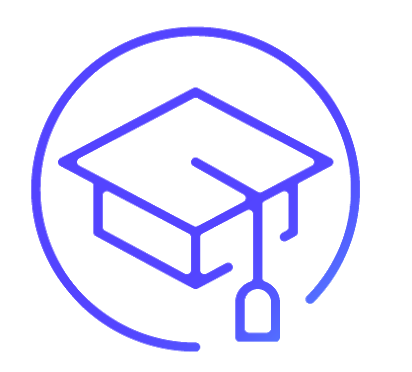 26 Academy
CEO at 26 Academy
Much better than the competitors!
Compared to competitors, Kaspr's data quality and quantity is much higher, especially for telephone numbers.
GetQuanty
Team Leader at GetQuanty
We work better and faster
What I like most about Kaspr is the ability to implement sales actions quickly. We are more efficient in our prospecting now.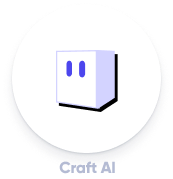 Craft AI
Account Executive at Craft.ai



GET ACCESS TO VERIFIED PROFILES.
Kaspr offers you the best way
to reach your customers.