"An incredible tool for sales"
When The
Goldmine is Data,

Sales become rich
Get access to your prospects' phone number and email via our Google Chrome extension, instantly. Convert leads with real data and save time.
Get up to 50 free credits to test it out!
The top sales teams prefer Kaspr to convert prospects
because they get access to the most accurate data.





Build for smart teams like yours

Kaspr helps you connect through Linkedin, directly!
Refine you process. Integrate Kaspr with LinkedIn, save the details on your Kaspr Dashboard, and get access to all the necessary information about your leads in no time.
INTEGRATE. CONNECT. CONVERT.
How do we help you ?
Automate your prospecting
Fine leads through LinkedIn and enrich them automatically! Kaspr lets you sens automated invitations and messages to your leads directly form a list of contacts on LinkedIn. As a result you can connect to your prospects in order to find new opportunities!

Is your CRM data-driven ?
Identify contacts on multiple platforms and export them directly to your CRM. Once you have enriched your prospect's contact information, send this information to your CRM or marketing tool! Kaspr allows you to integrate with Hubspot, SalesForce, Pipedrive, SendinBlue, Lemlist and more.

BUILD A POWERFUL DATABASE
Seize new potential opportunities and identify valuable possibilities with Kaspr.
Kaspr - A better way to search and
connect with your leads.
What our customers say
about Kaspr
An incredible tool for sales!
It allowed me to find in a few seconds the numbers and emails of my identified prospects! I've managed to increase considerably the number of appointments!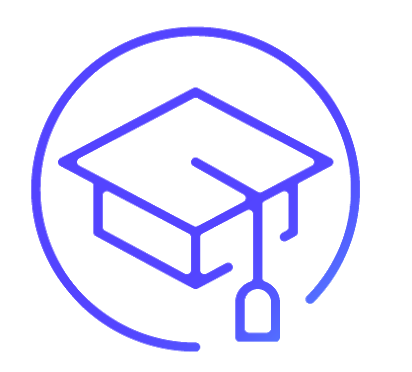 26 Academy
CEO at 26 Academy
Much better than the competitors !
Compared to competitors, Kaspr's data quality and quantity is much higher, especially for telephone numbers.
GetQuanty
Team Leader at GetQuanty
Amazing
What I like most abour Kaspr is the ability to use the Kaspr API and perform quick, automated searches.
Agicap
Head of Growth at Agicap
With Kaspr, I have un 2 seconds the ocntact information for prospects.
With just a few clicks I can get their email and phone numbers. In addition, Kaspr gives a percentage of reliability, so you can expect to get a good or bad result when sending the email. It's really very useful for my prospection !
Cubyn
Senior Key Account Executive at Cubyn
Very simple
What I like most about the tool is the possibility to quickly implement sales actions. Kaspr has allowed us to be more efficient in our prospecting, whether by phone or by email.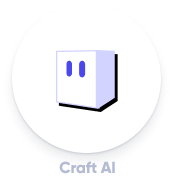 Craft AI
Account Executive at Craft AI





Understand your Clients and Build Partnerships.
Organize your prospecting with Kaspr.
Kaspr is present 7 days a week, 24 hours a day to answer your questions!