"An incredible tool for sales"
Kaspr Press Kit: A Lead Generation Tool that Works!
Kaspr is a lead generation tool that helps companies reach new customers by providing emails and phone numbers. Kaspr lets you retrieve your prospect's contact information from the web in real-time.
2018

Creation: lead generation has been a laborious task when credible information isn't readily available. 43% of salespeople's time is spent on these tasks adding only a little value to their result.

Kaspr was created to help innovative projects grow in the simplest way possible.

2019

Feb, 2019

First big step. Kaspr establishes itself and attracts over 10,000 active users in the first year only!

Feb, 2021

More data, New improvements. We integrated new data sources and secured a success rate of 80% on an average for emails and 40% for phone numbers.

April, 2022

Kaspr was acquired by Cognism, a company focused on premium sales intelligence.
How do we help our customers?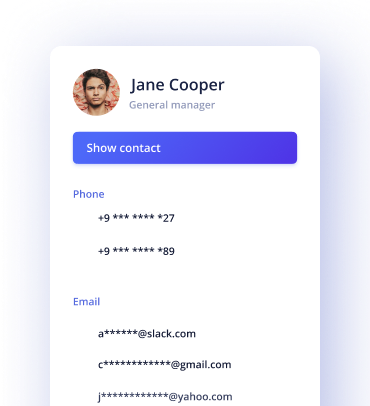 Connect with your prospects with just a tap. This will save a significant amount of time each week by using Kaspr's enrichment tool!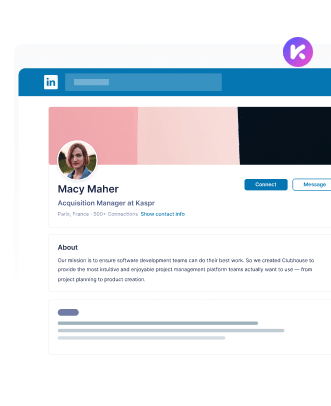 Simple and user-friendly google chrome extension.

Speed up your prospection with our sales automation feature.
Latest Publications/Articles
Integrate. Connect. Convert.
The top sales teams prefer Kaspr to convert prospects into leads and increase their revenue.
An incredible tool for sales!
It allowed me to find in a few seconds the numbers and emails of my identified prospects! I've managed to increase considerably the number of appointments!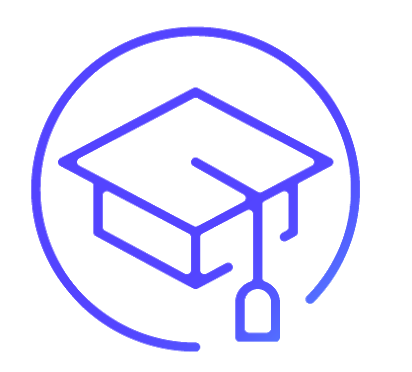 26 Academy
CEO at 26 Academy
Much better than the competitors !
Compared to competitors, Kaspr's data quality and quantity is much higher, especially for telephone numbers.
GetQuanty
Team Leader at GetQuanty
Amazing !
What I like most about Kaspr is the ability to use the Kaspr API and perform quick, automated searches.
Agicap
Head of Growth at Agicap





You're a step closer to
closing that deal.
Any questions about Kaspr? Feel free to contact us! We will respond to you as soon as possible!