KASPR FOR SALES
The Best Lead Generation & Sales Prospecting Tools
Top sales teams use Kaspr's extension to reach and connect with customers right away. Build B2B connections with accurate data, auto-enrich your contacts, and escalate your close rates. Choose Kaspr.
Do sales the right way. Choose Kaspr.
Grow your business with our seamless tools.
So easy that you'll fall in love with Kaspr's usability. Enhance your CRM, get in touch with the right people using Kaspr's email and phone number finder.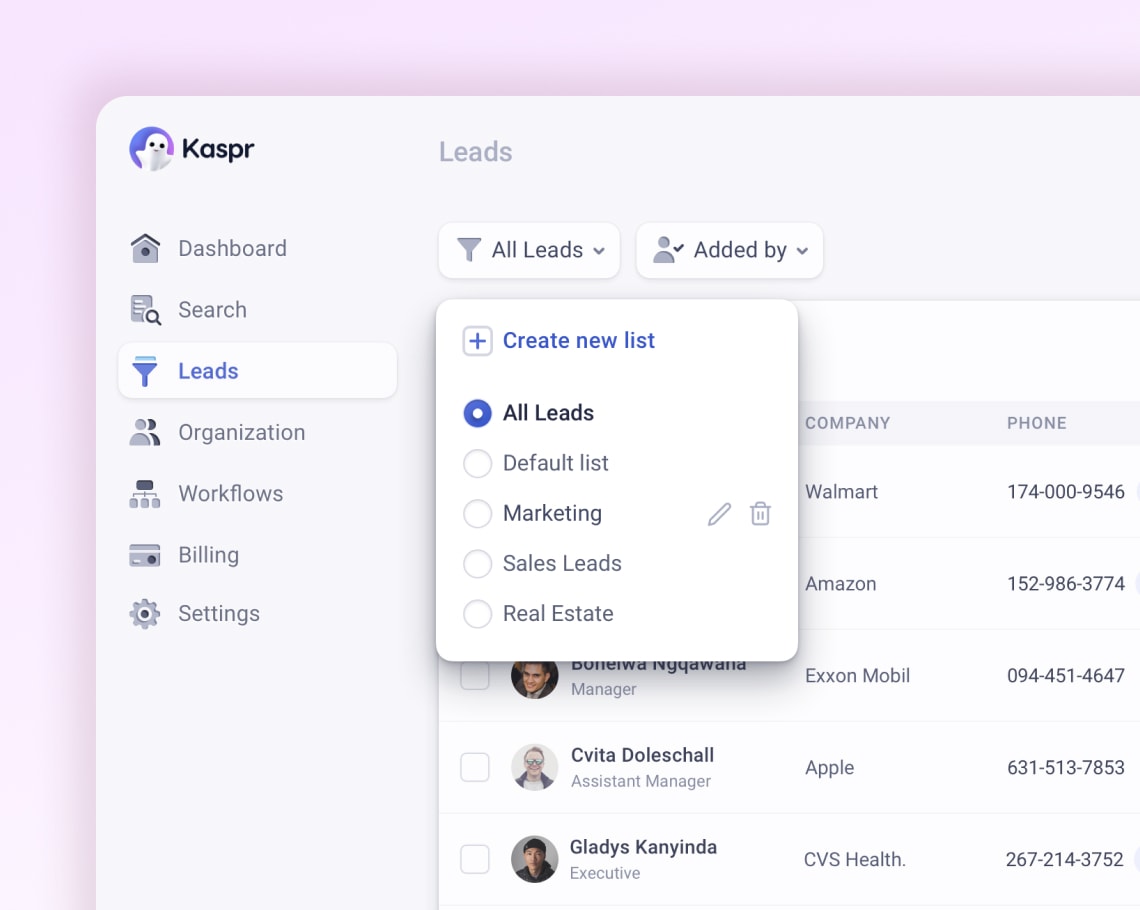 A fully integrated solution
Kaspr lets you generate and filter leads from a list of contacts on your LinkedIn Sales Navigator.
Export them to your Kaspr's dashboard and start prospecting! You can create lists on Kaspr to manage your leads and export only those who are interested!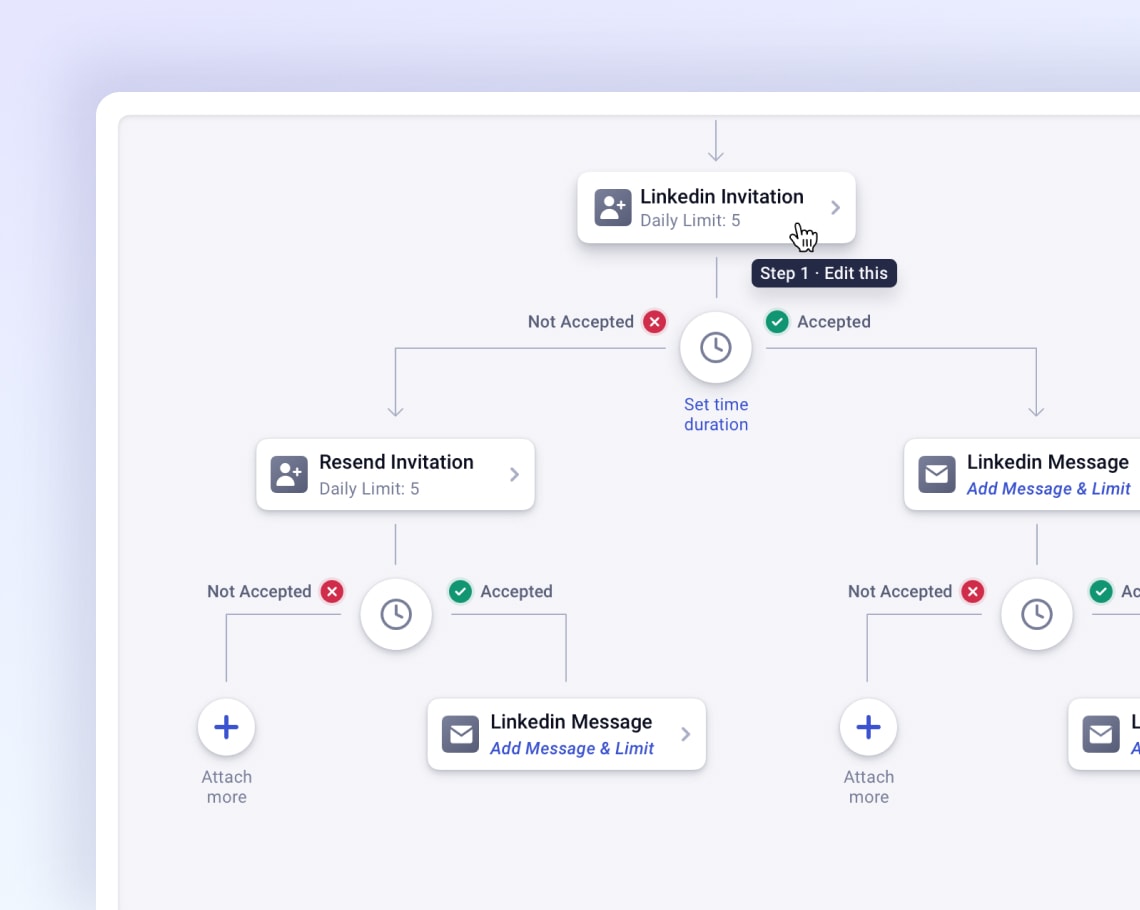 Dead on Target
With Kaspr you can target high-value leads, bridge the right leads with the right reps, and automate your workflows.
Integrate. Connect. Convert.
An incredible tool for sales !
It allowed me to find in a few seconds the numbers and emails of my identified prospects! I've managed to increase considerably the number of appointments !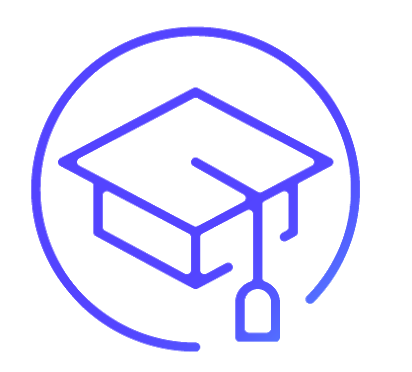 26 Academy
CEO at 26 Academy
Much better than the competitors !
Compared to competitors, Kaspr's data quality and quantity is much higher, especially for telephone numbers.
GetQuanty
Team Leader at GetQuanty
"I didn't have to be trained on how to use Kapsr."
"I think the widget works so well. The little wobble to let you know that contact information is available means you can work quickly through leads."

Visibly HQ
Chief Customer Officer





GET ACCESS TO VERIFIED PROFILES.
Kaspr offers you the best way
to reach your customers.