Trusted by top-performing salespeople all over the world.





Find contact data easily
Prospect effectively on LinkedIn and Sales Navigator with our Chrome Extension. You'll be able to access emails and phone numbers straight from LinkedIn profiles. Or bulk export to the Kaspr dashboard from lead lists, posts, events, and groups.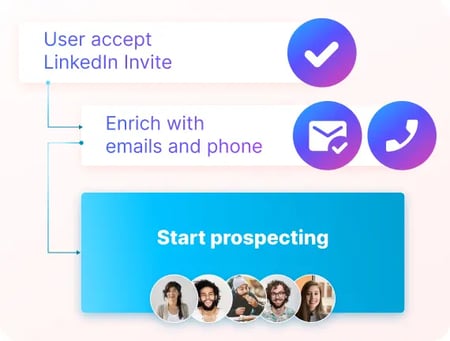 Automate aspects of
multi-touch outreach
Kaspr helps automate your cadence's important (but tedious) steps, like sending that LinkedIn connection request. Build workflows that enrich contact data when your prospect accepts to continue the outreach by phone or email.
Lead organization and analytics
Organize your leads and send them straight to your sales apps with integration. Share a workspace with the rest of your sales team so you can stay up-to-date with activities and get key ROI analytics like how many phone numbers Kaspr has provided.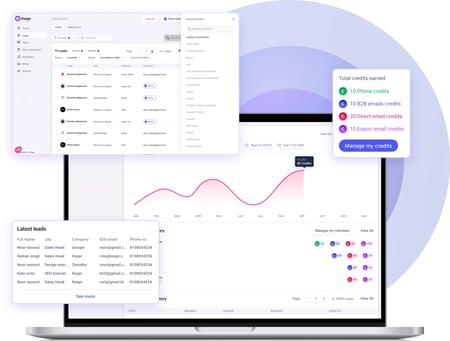 x6 discovery calls booked
within the first two weeks of using Kaspr
"All we care about is getting phone numbers, so I also love that Kaspr previews what information I will get when I press reveal."
"That's amazing because it means your credits are actually valuable. Our BDR also hasn't complained about the number of leads once since using Kaspr, which used to happen daily!"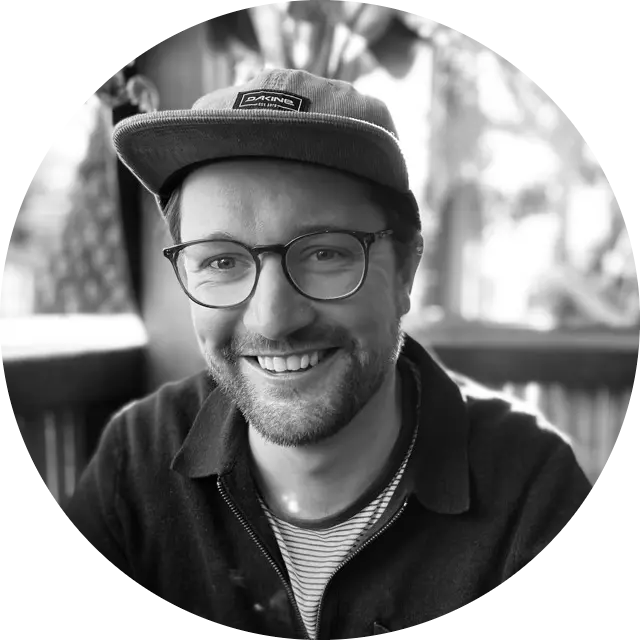 Andy Earnshaw
Chief Customer Officer at Visibly HQ
Top-ranked in sales intelligence on G2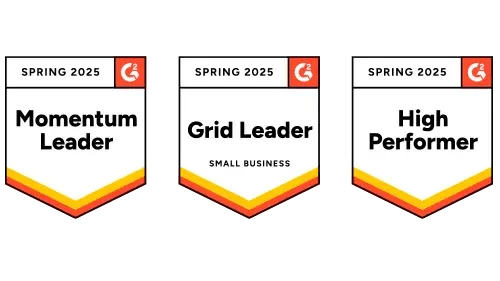 Quick and actionable sales advice to hit your quota!
Frequently asked questions
+ See the 3 questions
- Compress
Thinking about getting Kaspr for your sales? Here's our FAQ.
Can I try Kaspr for free?
Yes. There's a free version of Kaspr available with the chance to get up to 50 free credits.
Can I export my leads to other sales apps?
Kaspr is integrated with CRMs like Salesforce, HubSpot, Pipedrive, and many more via our Zapier integration.
Can I use Kaspr with my sales team?
You'll be able to work in the same workspace as your colleagues, which means that you'll be able to share leads, sales activities, and workflows.
Start having more
conversations today