KASPR LINKEDIN CHROME EXTENSION
Spend less time prospecting
Get instant access to the phone numbers and emails of your prospects
Enrich the data with GDPR and CCPA compliant contact details.
Never miss an opportunity Connect with your lead (Gmail)
OR send your leads to your favorite tools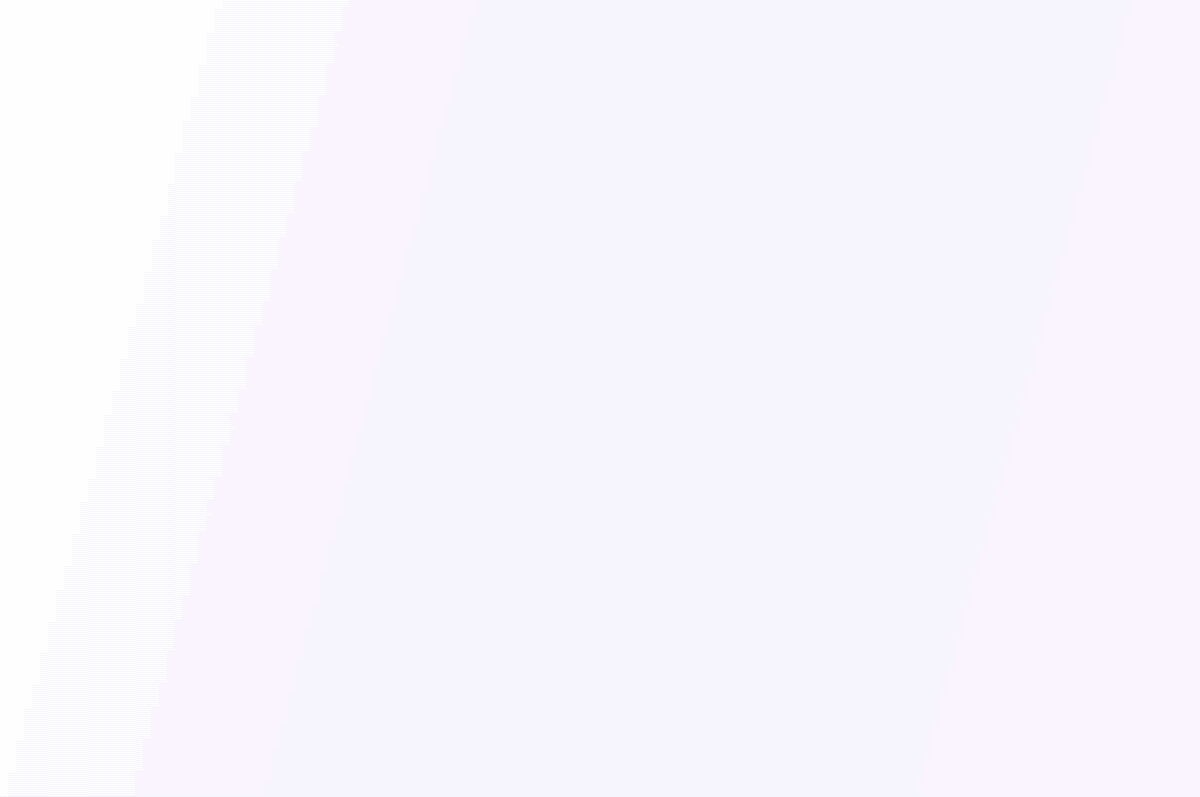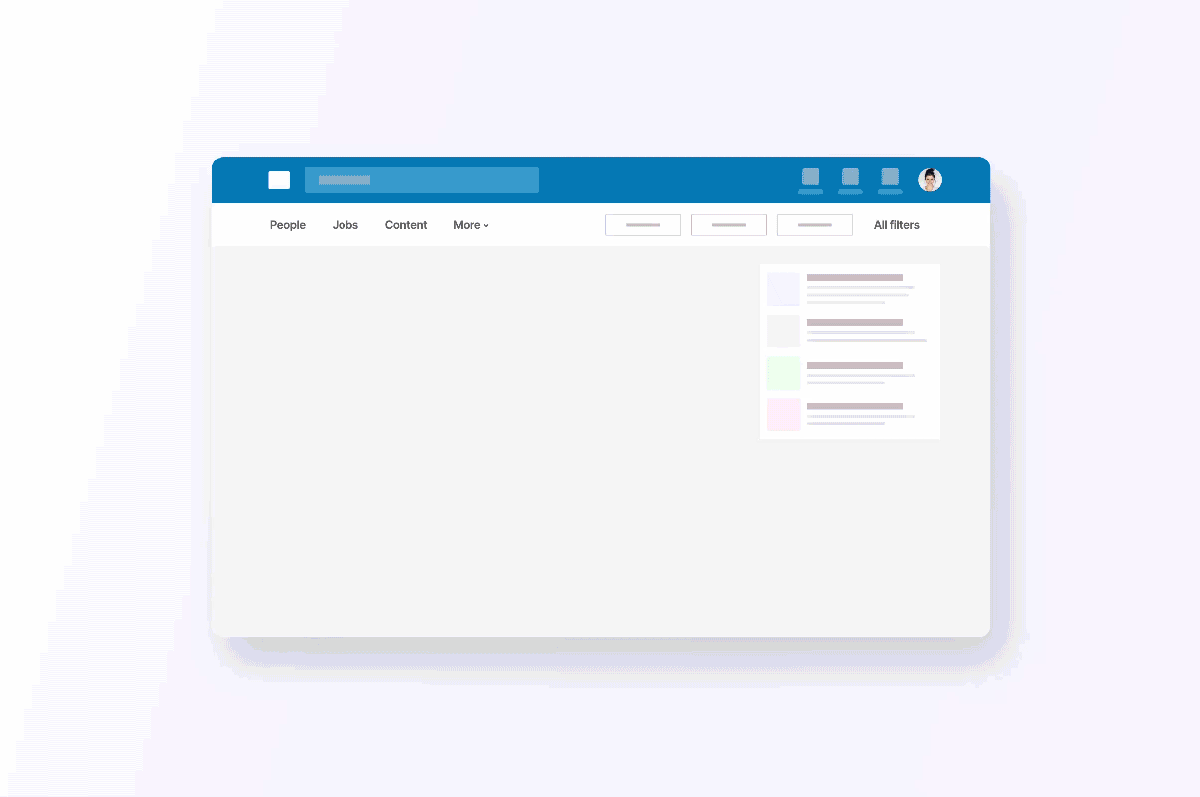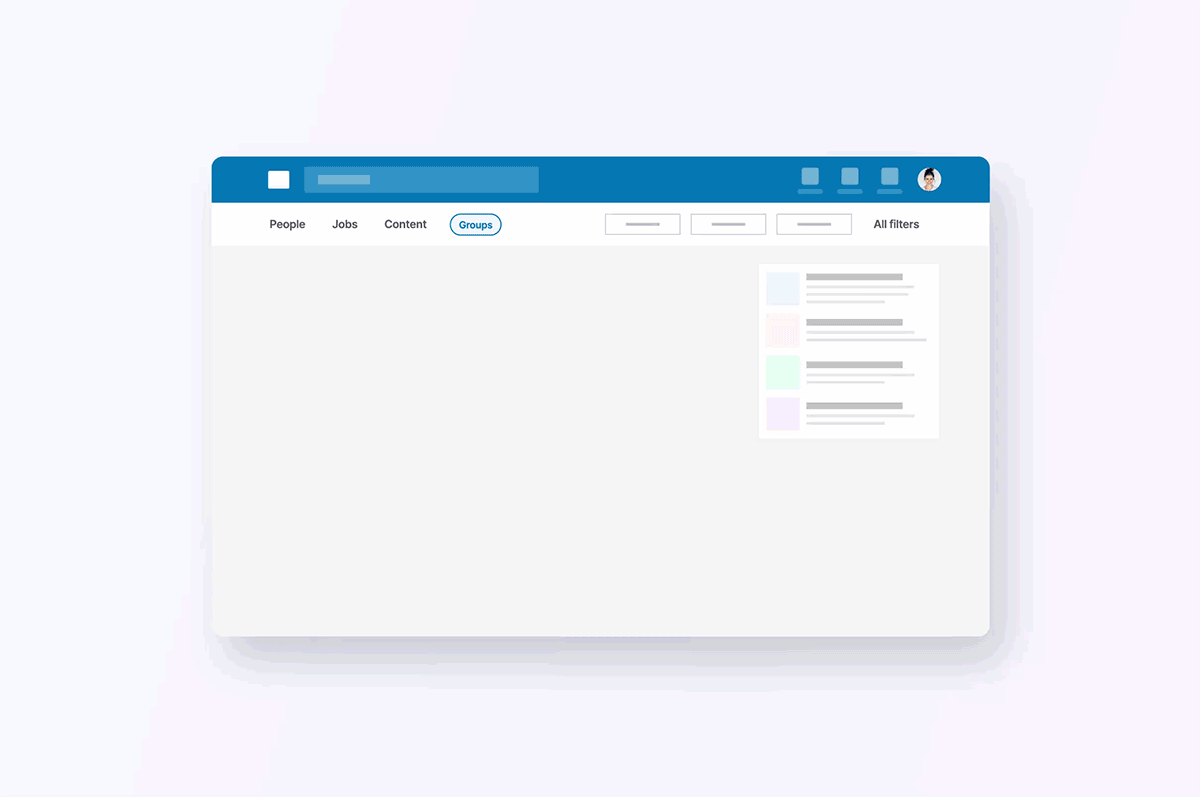 Launch Sales automation from a list
Launch Sales automation from a post
Launch Sales automation from a group
Launch Sales Automation from an event
Focus on selling
Top sales teams use Kaspr to prospect because they get instant access to accurate and compliant data.
An incredible tool for sales!
It allowed me to find in a few seconds the numbers and emails of my identified prospects! I've managed to increase considerably the number of appointments!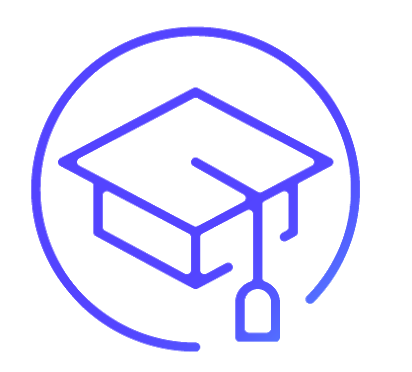 Nathaniel Trojman
CEO at 26 Academy
Much better than the competitors !
Compared to competitors, Kaspr's data quality and quantity is much higher, especially for telephone numbers.
Nothaniel Trojman
Team Leader at GetQuanty
Game changer for us.
I couldn't honestly imagine working without Kaspr. Very useful tool.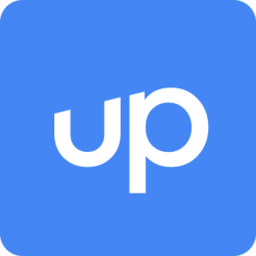 Lyes Boukeroui
Sales Operation Manager at Uptoo
GET ACCESS TO VERIFIED PROFILES
Did we mention you can
try Kaspr for free ?