Admin role

The admin is the person who'll have access to the billing information, subscription information and workspace information.
Waiting list

Get a notification from Kaspr for the contact information if we were not able to find it at first instance.
LinkedIn Chrome Extension
Number of API requests per minute
Workflow launches per month

Launching a workflow allows you to automatically extract (or enrich) contact info in bulk.
Enrichments per search

The number of contacts you can extract automatically.
LinkedIn outreach sequences

Send automatic LinkedIn invitations and messages to a premade list of contacts.
From LinkedIn search

From a search, launch an automation from a list of filtered contacts.
Dedicated Account Manager
Over 50K companies worldwide rely on
Kaspr
SDRs and recruiters prefer Kaspr because they get access to the most accurate B2B contact data.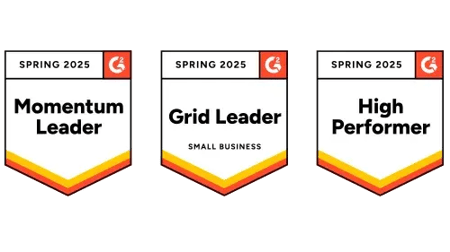 Don't just take our word for it
Here's why customers love using Kaspr.
"I didn't have to be trained on how to use Kapsr."
"I think the widget works so well. The little wobble to let you know that contact information is available means you can work quickly through leads."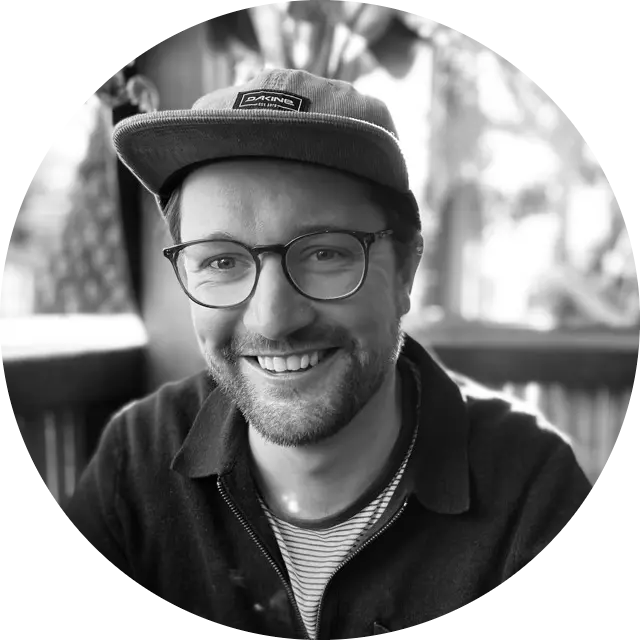 Andy Earnshaw
Chief Customer Officer at Visibly HQ
"An incredible tool for sales!"
"In a few seconds, I can access the phone numbers and emails of my prospects! I've managed to increase the number of meetings booked considerably!"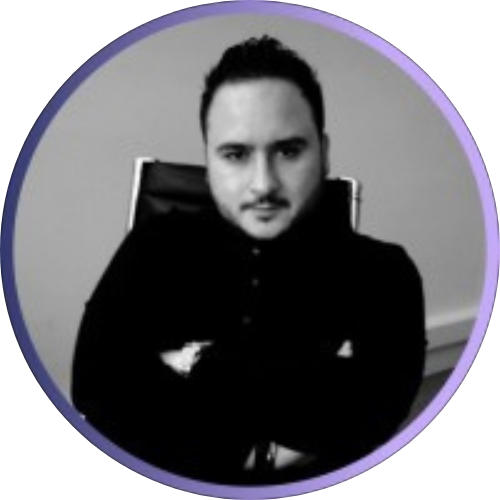 Nathaniel Trojman
CEO at 26 Academy
"We now have a return rate of 80%"
"Compared to competitors, Kaspr's data quality and quantity is much higher, especially for phone numbers."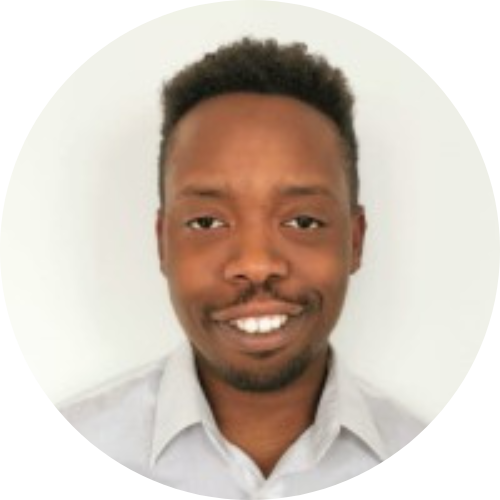 Elie Bisimwa
SDR at GetQuanty
"2 seconds to get contact data."
"With just a click, I can get access to emails and phone numbers. Kaspr gives a reliability percentage, so you know what sort of result you might get. It's very useful for prospecting!"
Lara Perez
Senior Key Account Executive at Cubyn
"We work better and faster."
"What I like most about Kaspr is the ability to implement sales actions quickly. We are more efficient in our prospecting now."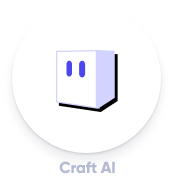 Elie Tordjman
Senior Account Executive at Craft AI
Frequently asked questions
+ See the 4 questions
- Compress
Here are some FAQs before you get started.
Will my plan be renewed automatically?
Yes. Our subscriptions automatically renew monthly or annually, but you can change or update your subscription at any time.
When can I update my subscription?
At any time. Kaspr is completely flexible.
Can I get additional credits?
Yes. Add-on credits mean you can customize your own plan to meet the demands of busier periods.
You'll get the credits at the time of payment, and these add-ons will be billed for your next renewal period.
GET ACCESS TO VERIFIED PROFILES
Start having more
conversations today