You can count on us! Kaspr lets you collect, store, and manage your data on your fingertips. Our Data are fresh, accurate and respect your prospect's privacy.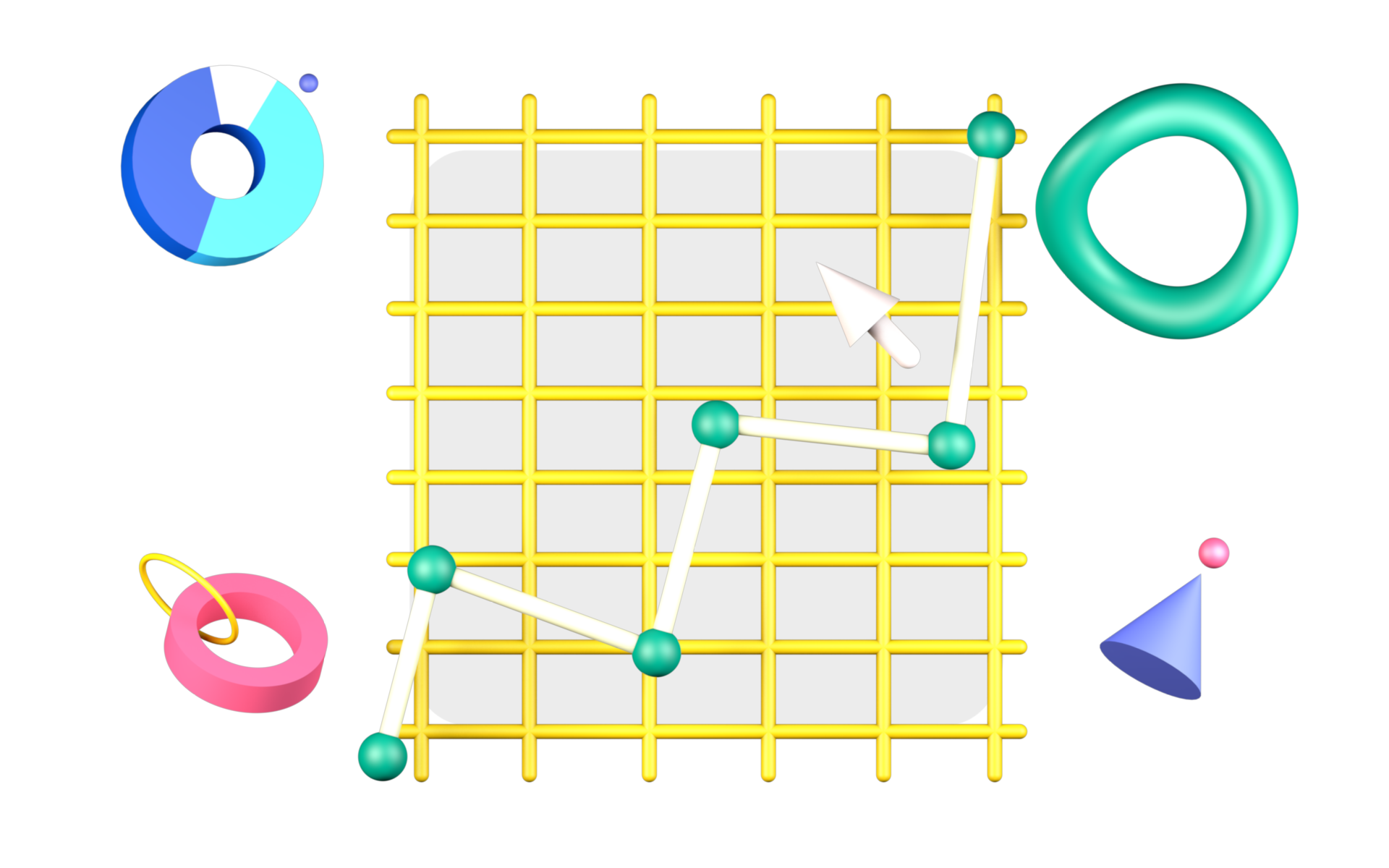 Fresh and real-
time data
We respect privacy. Prospect with accurate and reliable contact information of your future clients.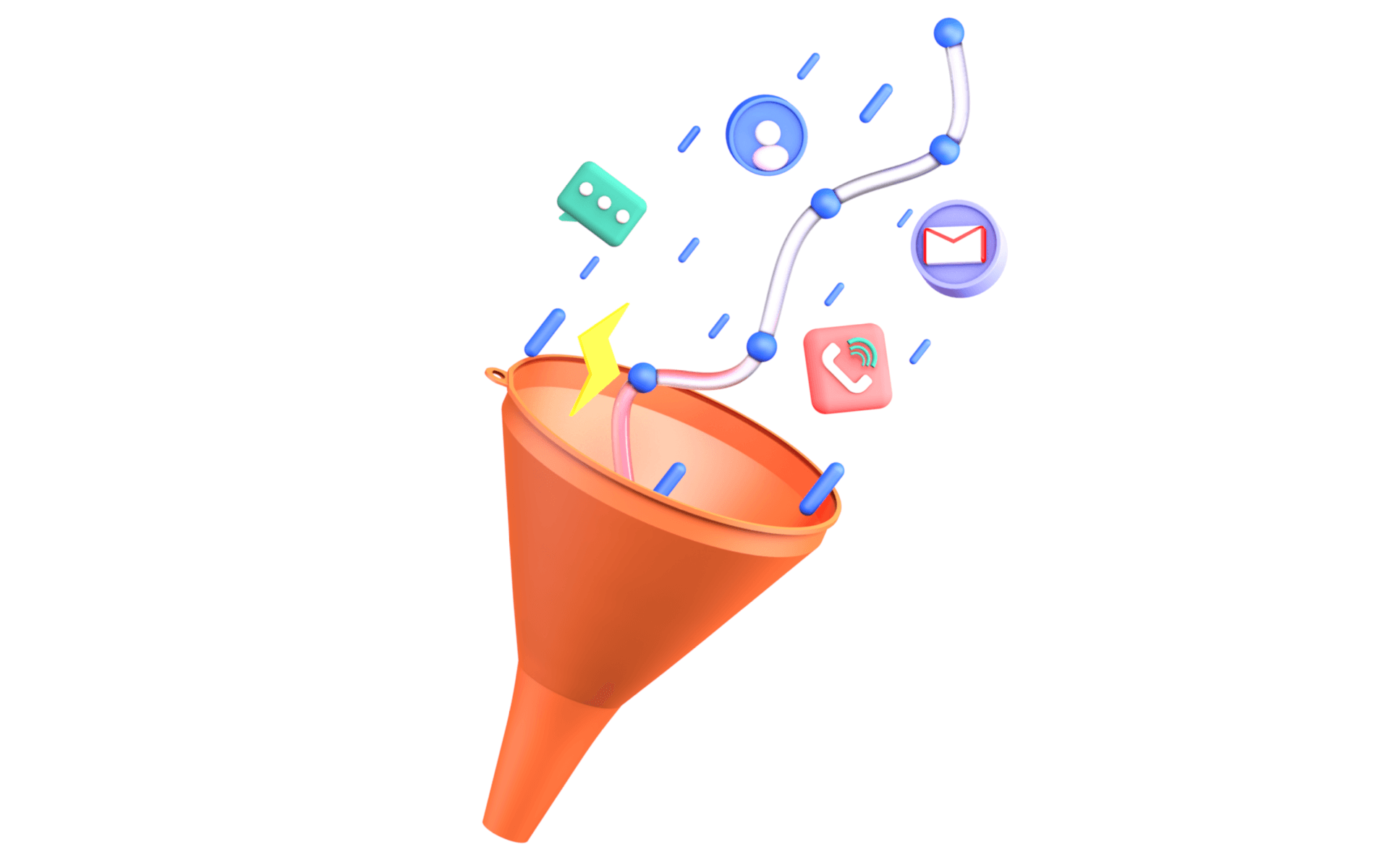 Data, that is smart and
filtered
Why filter through millions of data sources, when you can find everything collated in one place?
Built for businesses like yours
Intelligent technology, nothing else.
Kaspr lets you automatically enrich your leads with emails and phone numbers and helps you power-up your sales. Kaspr collects internet data to provide the most qualified data on the market !
Integrate. Connect. Convert.
The top sales teams prefer Kaspr to convert prospects into leads and increase their revenue.
An incredible tool for sales!
It allowed me to find in a few seconds the numbers and emails of my identified prospects! I've managed to increase considerably the number of appointments!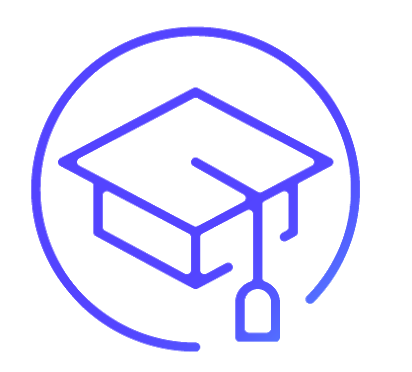 26 Academy
CEO at 26 Academy
Much better than the competitors !
Compared to competitors, Kaspr's data quality and quantity is much higher, especially for telephone numbers.
GetQuanty
Team Leader at GetQuanty
"I didn't have to be trained on how to use Kapsr."
"I think the widget works so well. The little wobble to let you know that contact information is available means you can work quickly through leads."

Visibly HQ
Chief Customer Officer





GET ACCESS TO VERIFIED PROFILES.
Kaspr offers you the best way
to reach your customers.