KASPR FOR MARKETERS
Fresh, Quality Lead Data for your Marketing CRM
Generate a list of your prospects and stay updated with Kaspr.
We will notify you when new leads arrive and add them to your CRM automatically. Customise your audience based on LinkedIn/Sales Navigator.
Kaspr is made for you.
Kaspr: Built for your growth
Target your prospects on LinkedIn and retarget them on social media networks! Generate inbound leads and boost your conversion rate by 50%.
Nothing is unreachable with Kaspr.
Need swift conversions?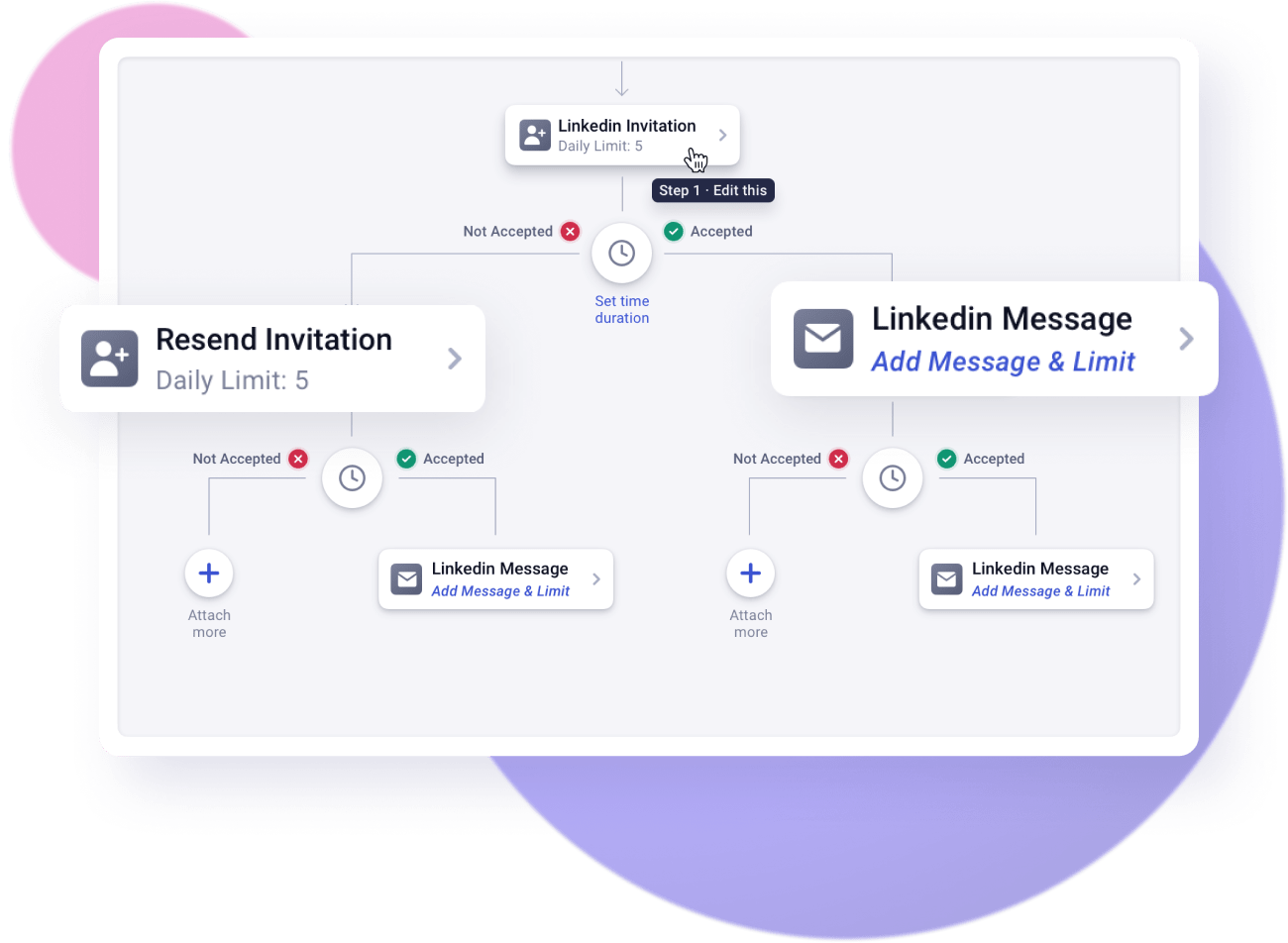 Build your pipeline, Instantly!
Kaspr lets you generate and filter leads from a list of contacts on your LinkedIn/Sales Navigator.
You can export these leads to your CRM, or our marketing tool integrations, or to Kaspr's dashboard, automatically.
You can send the contacts directly to the SalesTeam or put them on custom audiences on facebook ads and retarget users through any sponsored post.
Integrate. Connect. Convert.
The top sales teams prefer Kaspr to convert prospects into leads and increases their revenue
An incredible tool for sales!
It allowed me to find in a few seconds the numbers and emails of my identified prospects! I've managed to increase considerably the number of appointments!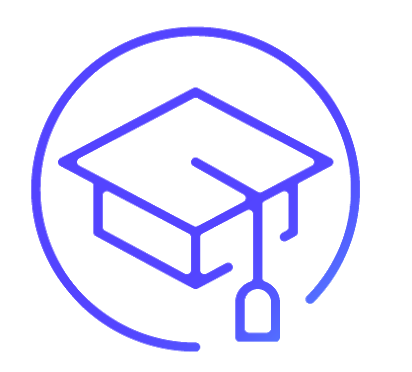 26 Academy
CEO at 26 Academy
Much better than the competitors!
Compared to competitors, Kaspr's data quality and quantity is much higher, especially for telephone numbers.
GetQuanty
Team Leader at GetQuanty
Amazing!
What I like most about Kaspr is the ability to use the Kaspr API and perform quick, automated searches.
Agicap
Head of Growth at Agicap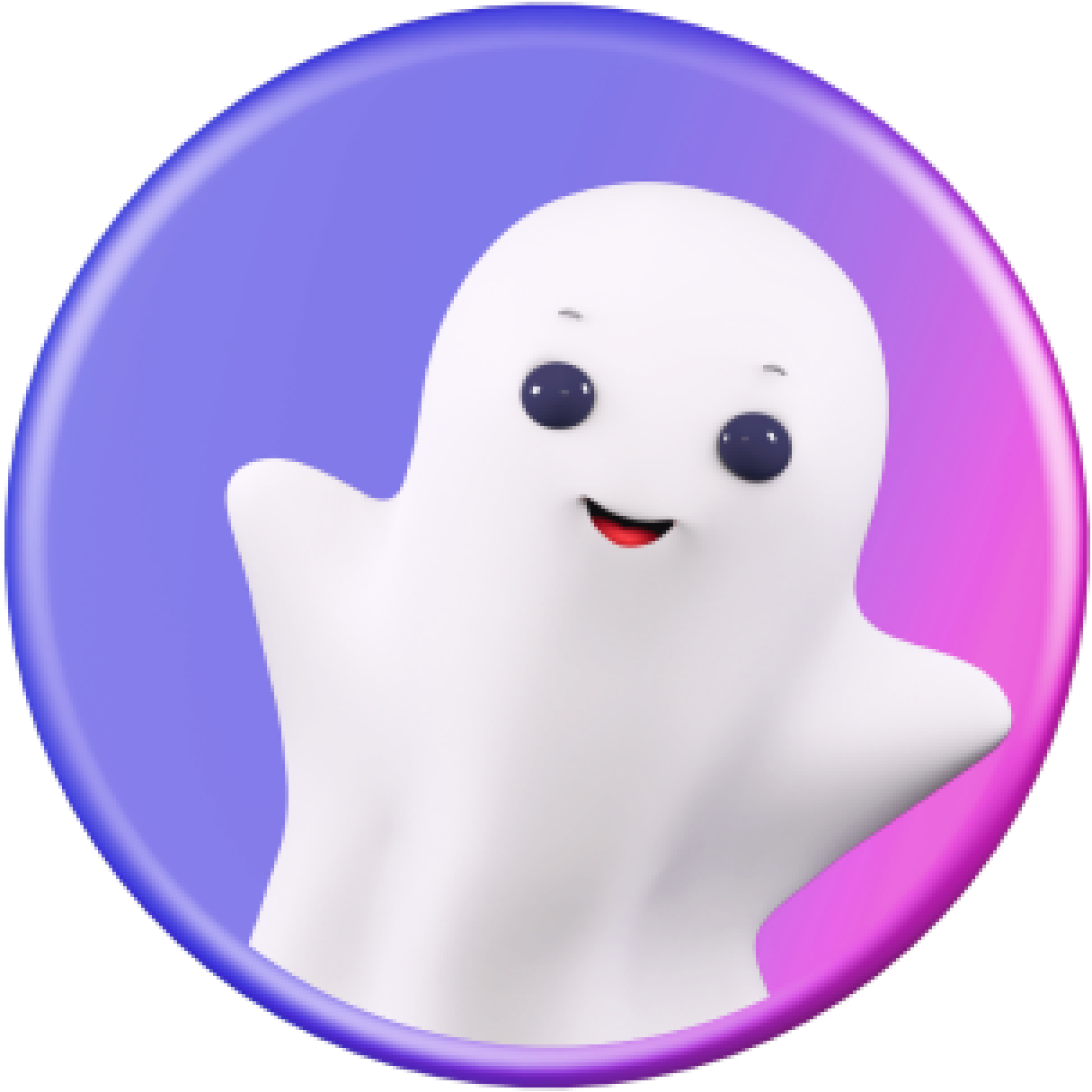 GET ACCESS TO VERIFIED PROFILES.
Kaspr offers you the best way
to reach your customers.