vs
Kaspr Vs. Lusha:
Kaspr gives you better quality
data in one click
Kaspr ranks among the most powerful prospecting tools. Across the globe. Get access to the most accurate data with emails and phone numbers. Kaspr is your best alternative to Lusha.
Powerful integrations. Remarkable quality.
Get access to your prospect's phone numbers and emails, instantly!
Convert leads with real time data, save time and standardize your approach. Discover how Kaspr is your best alternative to Lusha.
Compare
Features
Mass extraction from LinkedIn
Statistics & performances

LinkedIn, SalesNavigator, Recruiter Lite
LinkedIn Chrome extension, web app
LinkedIn Chrome extension, web app
Want verified data?
Look no further.
All-in-one prospecting tool
Kaspr gives your sales team the tools they need to engage, qualify and close any sale. All in one prospecting platform.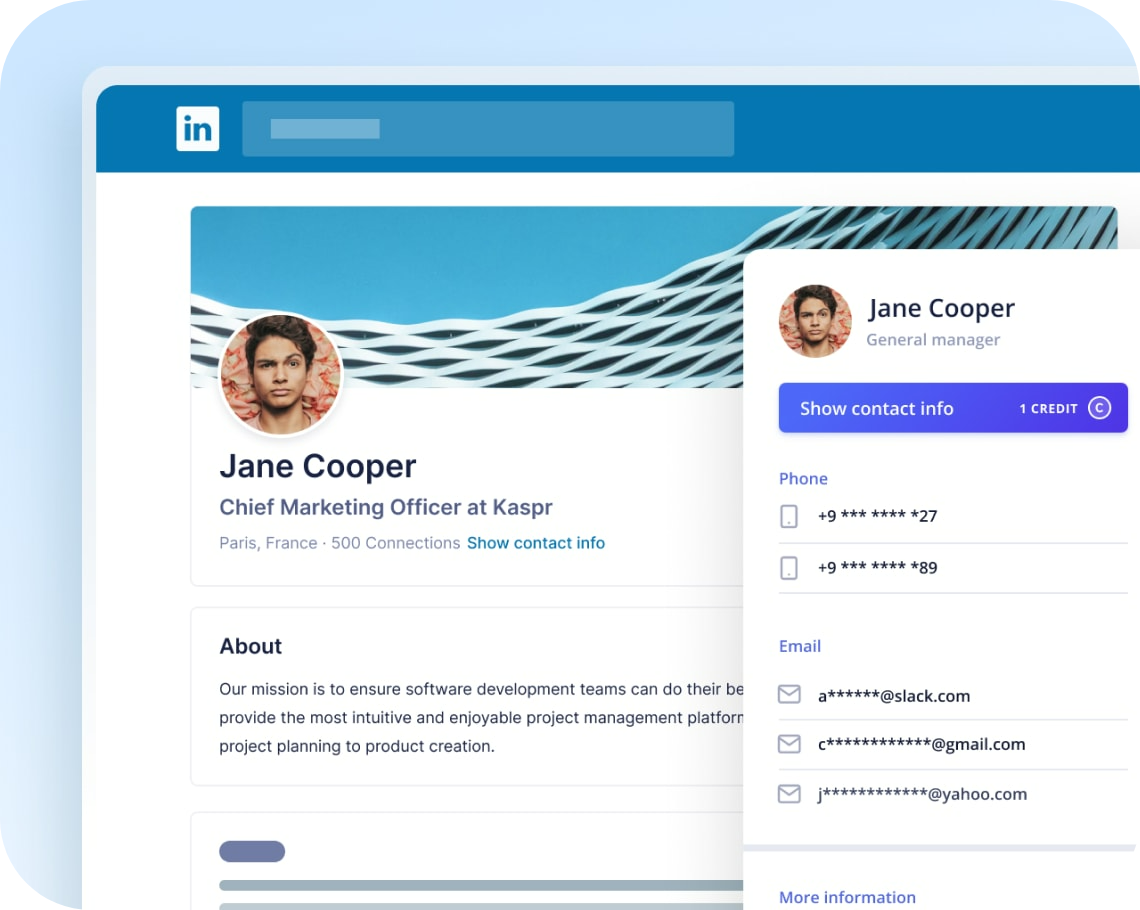 Export on mass
Grow your business with Kaspr. Prospecting can take less time. With Kaspr you can export a list of contacts from LinkedIn or Sales Navigator and enrich those contacts instantly with their emails and phone numbers. See sales automation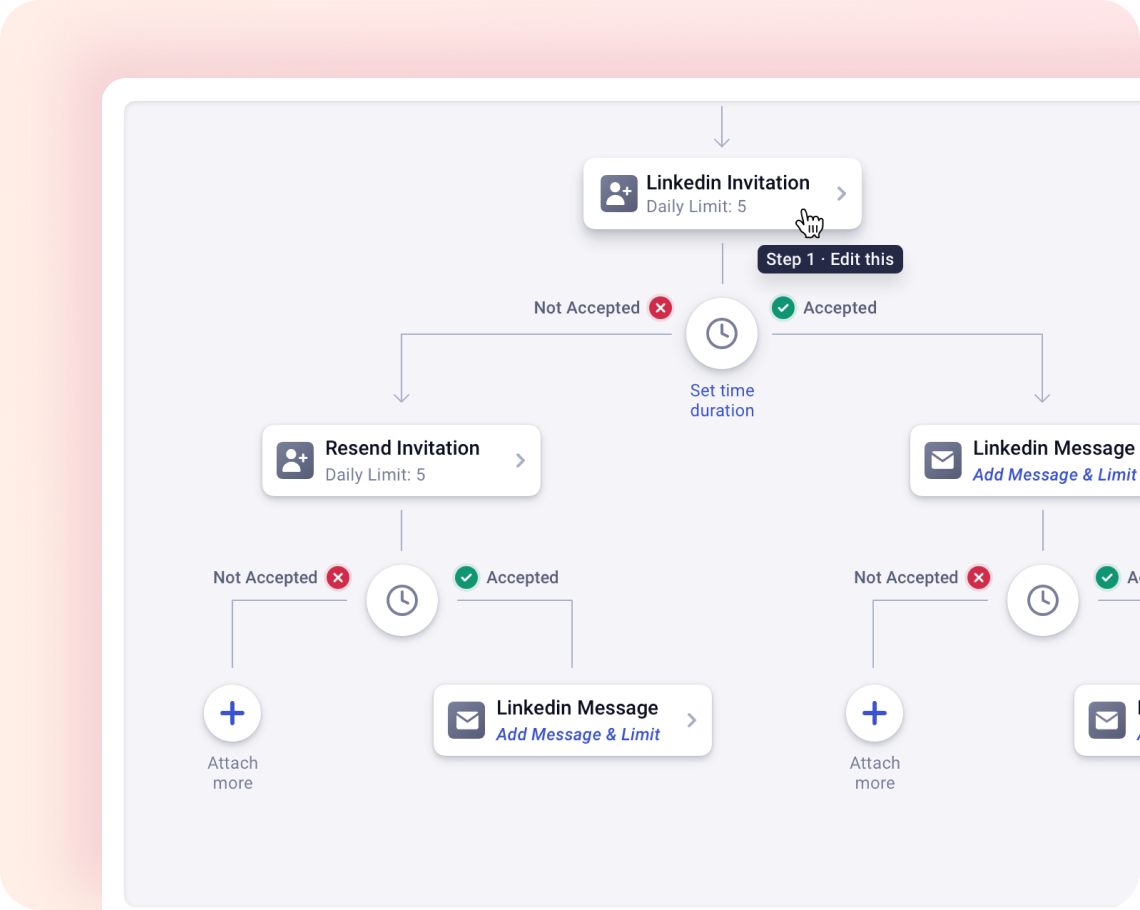 LinkedIn automation
Send your invites automatically. Send automatic invitations and messages on LinkedIn. Maximize your chances of getting new opportunities. You are just a step to closing deals thanks to Kaspr. See LinkedIn automation.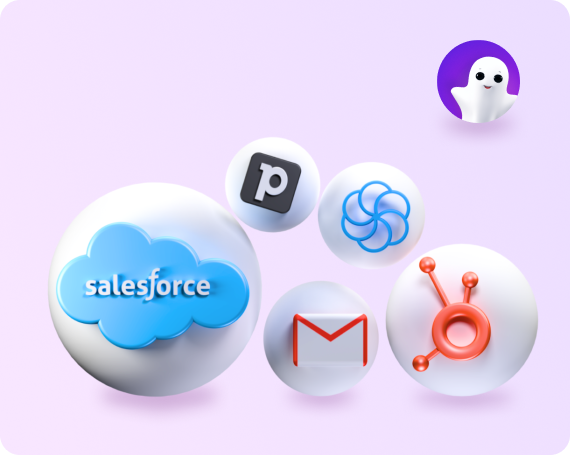 Integrate with your tools
Integrate with your favorite tools! Kaspr sends the enriched contact automatically in your CRM. Connect the workflows with each other to maximize efforts. Call, mail, and reach your prospects while maintaining a seamless cadence. See integrations
Here's what our users say
The top sales teams prefer Kaspr to convert prospects into leads and increase their revenue.
An incredible tool for sales!
It allowed me to find in a few seconds the numbers and emails of my identified prospects! I've managed to increase considerably the number of appointments!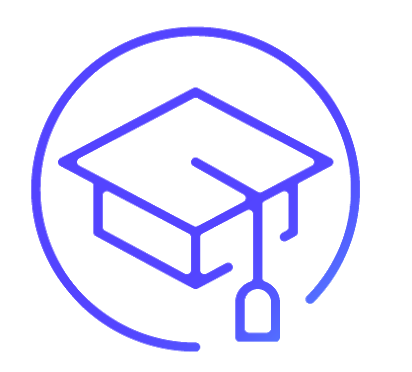 26 Academy
CEO at 26 Academy
Much better than the competitors !
Compared to competitors, Kaspr's data quality and quantity is much higher, especially for telephone numbers.
GetQuanty
Team Leader at GetQuanty
Amazing !
What I like most about Kaspr is the ability to use the Kaspr API and perform quick, automated searches.
Agicap
Head of Growth at Agicap




GET ACCESS TO VERIFIED PROFILES.
Kaspr offers you the best way
to reach your customers.