vs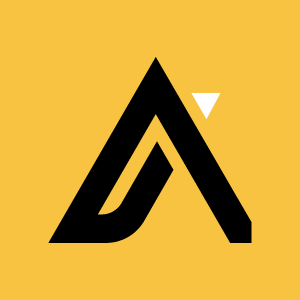 Comparison: Kaspr vs. Apollo
Both are all-in-one prospecting tools, but which is right for you? Kaspr offers an amazing UX, a trusted data verification process and automated workflows. Plus, unlimited B2B email addresses. 😱
More prospecting options on LinkedIn
Unlike Apollo and other providers, our LinkedIn Chrome Extension can be used across a variety of LinkedIn features. It also works with Sales Navigator and Recruiter Lite.
Get contact data from:
LinkedIn profiles.
LinkedIn Lists.
LinkedIn Events.
LinkedIn Groups.
LinkedIn posts.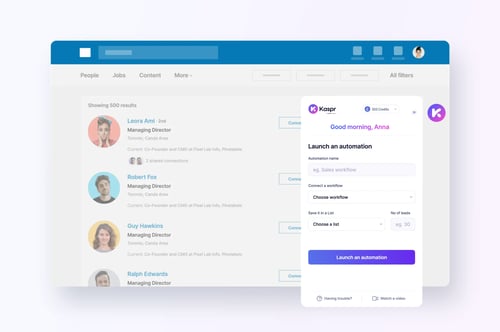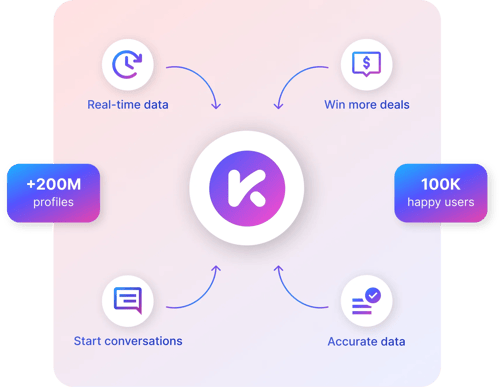 Accurate and reliable data from 200M+ profiles
Kaspr's advanced data verification checks all sources at the time you request info. We won't fob you off with inaccurate contact details if we don't have the data. Your contact will be put on a waiting list, and you'll be notified when we do have the data.
See the ROI of your credits
See how many phone numbers Kaspr has provided. Plus tracking for LinkedIn workflows so you can see how many of your automated connection requests get accepted.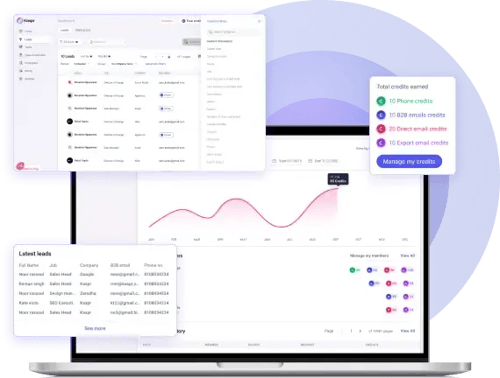 Why pick Kaspr over Apollo?


Yes, with unlimited B2B emails
Yes, with unlimited B2B emails (Pricing regularly subject to change)
Per licence and per credits
24/7 Customer support on all plans
LinkedIn Chrome Extension
Available on LinkedIn Sales Navigator
Available on LinkedIn Recruiter Lite
Available on LinkedIn profile
Available on LinkedIn posts
Available on LinkedIn Events
LinkedIn outreach automation
Bulk export from LinkedIn
Here's what customers love about Kaspr
"If you did the maths, Kaspr probably saved us around 4-5 hours per week."
"The automation features like the LinkedIn workflows have saved us time and reduced the margin for error."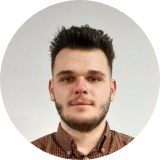 Mateusz Jaworski
SDR Manager at Cloud Direct
"Much better than the competitors!"
"Compared to competitors, Kaspr's data quality and quantity is much higher, especially for telephone numbers."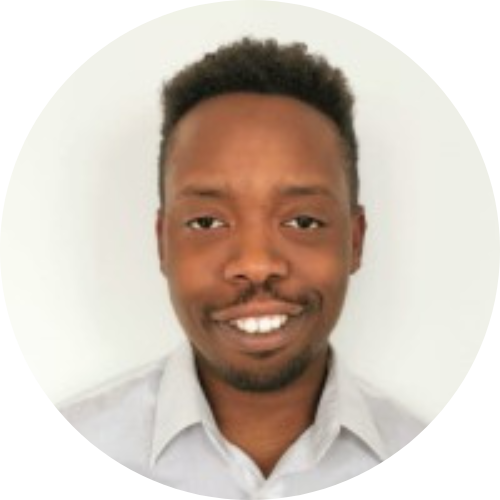 Elie Bisimwa
Team Leader at GetQuanty
"I didn't have to be trained on how to use Kaspr."
"I think the widget works so well. The little wobble to let you know that contact information is available means you can work quickly through leads."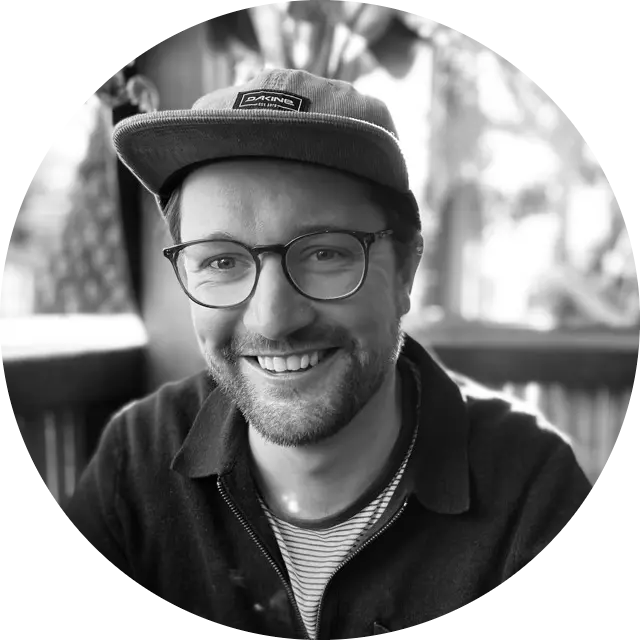 Andy Earnshaw
Chief Customer Officer at Visibly HQ




FAQ
+ See the 3 questions
- Compress
Commonly asked questions about Kaspr.
Start having more
conversations today