vs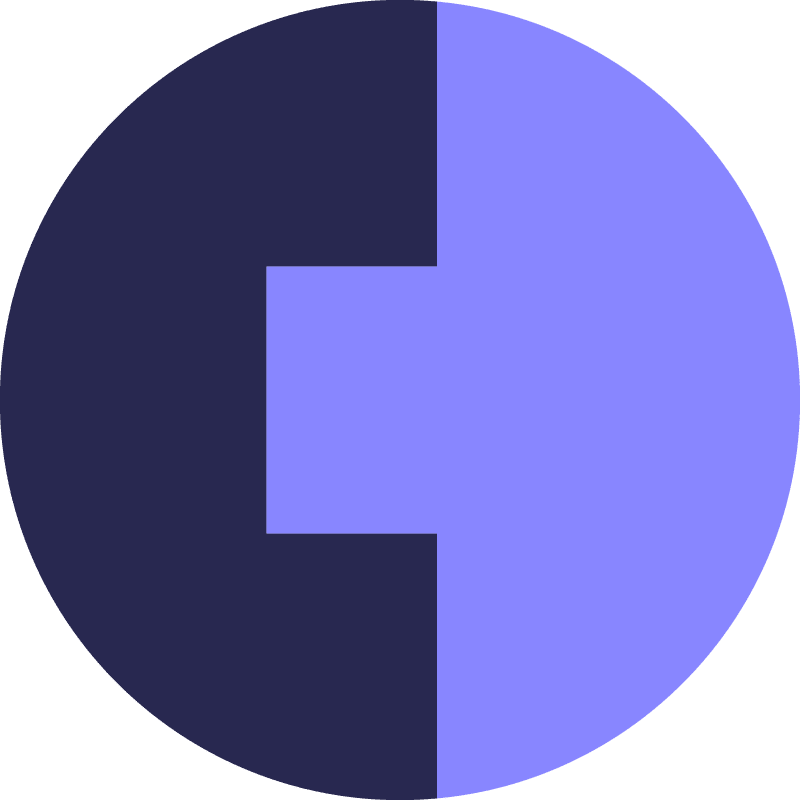 Kaspr and Cognism are part of the same family. Here's what you need to know to make the right choice, see how they compare.
Should I pick Kaspr or Cognism?
Cognism and Kaspr share information between data sets. But specific subsets of data, such as Diamond Data®, intent data, and other premium data points, are only available in Cognism. Kaspr mainly supports individual contributors working in sales or recruitment.


Just for individual prospecting
Individual prospecting, TAM analysis, and list-building workflows
Basic including, HubSpot, Pipedrive, and Lemlist
Advanced including, Outreach and Salesloft
Verified B2B phone numbers & email addresses
Diamond Data® (manually-verified mobile numbers) & B2B email addresses
Company and contact data extracted from LinkedIn
Hiring, funding, and intent data (powered by Bombora)
GDPR compliant (DNC lists) - ideal if your legal team are required to review your tools
LinkedIn Chrome Extension and web app
LinkedIn Chrome Extension and web app
Kaspr is not for you if...
You want to use a tool organization-wide
If you're looking for a sales intelligence platform to serve your revenue teams and wider organization, Kaspr is not for you.
You're looking for contextual data like intent
Kaspr gets B2B phone numbers and email addresses from LinkedIn. If you need intent data, Cognism is for you.
You require legal support and approval internally
Kaspr is GDPR and CCPA aligned, but we don't give legal support or update legal documentation.
Instant access to contact data
Our Chrome Extension retrieves phone numbers, email addresses, and company info for prospects on:
LinkedIn (search, posts, groups, events, or profile by profile).

LinkedIn Sales Navigator.

LinkedIn Recruiter Lite.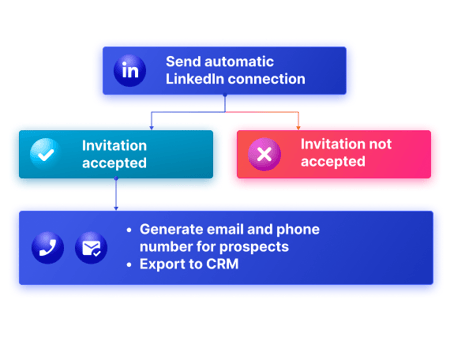 All-in-one prospecting tool
We don't just stop at extracting data. Kaspr is all-in-one with a LinkedIn Extension and dashboard for managing leads. This means you can start outreach through LinkedIn workflows and setup data enrichment automation.

"If you did the maths, Kaspr probably
saved us around 4-5 hours per week."
"If it wasn't for growing the team, I don't think we would've moved away from Kaspr."
"We decided to upgrade [to Cognism] because we've got other stakeholders (like marketing) using the platform, so we just needed something more centralized for other departments."
Mateusz Jaworski
SDR Manager at Cloud Direct
FAQ
+ See the 3 questions
- Compress
Here are the commonly asked questions around Kaspr vs. Cognism.
Start having more
conversations today